Skye High Group are proud to work with top brands worldwide. See what we've achieved for our clients and get inspired as to how we can help your organisation grow your presence on Amazon.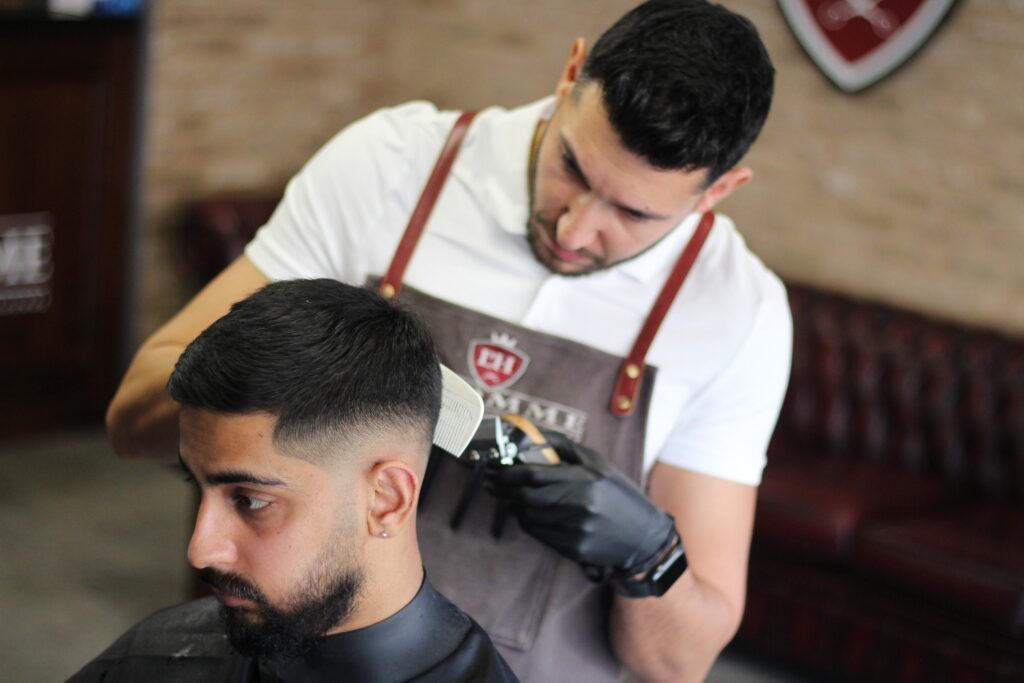 L'Homme began with their Gentleman's Grooming Lounge in Leicester, providing top-quality grooming services to their clients. As their named brand products proved increasingly popular, they realised the demand for launching the range was there.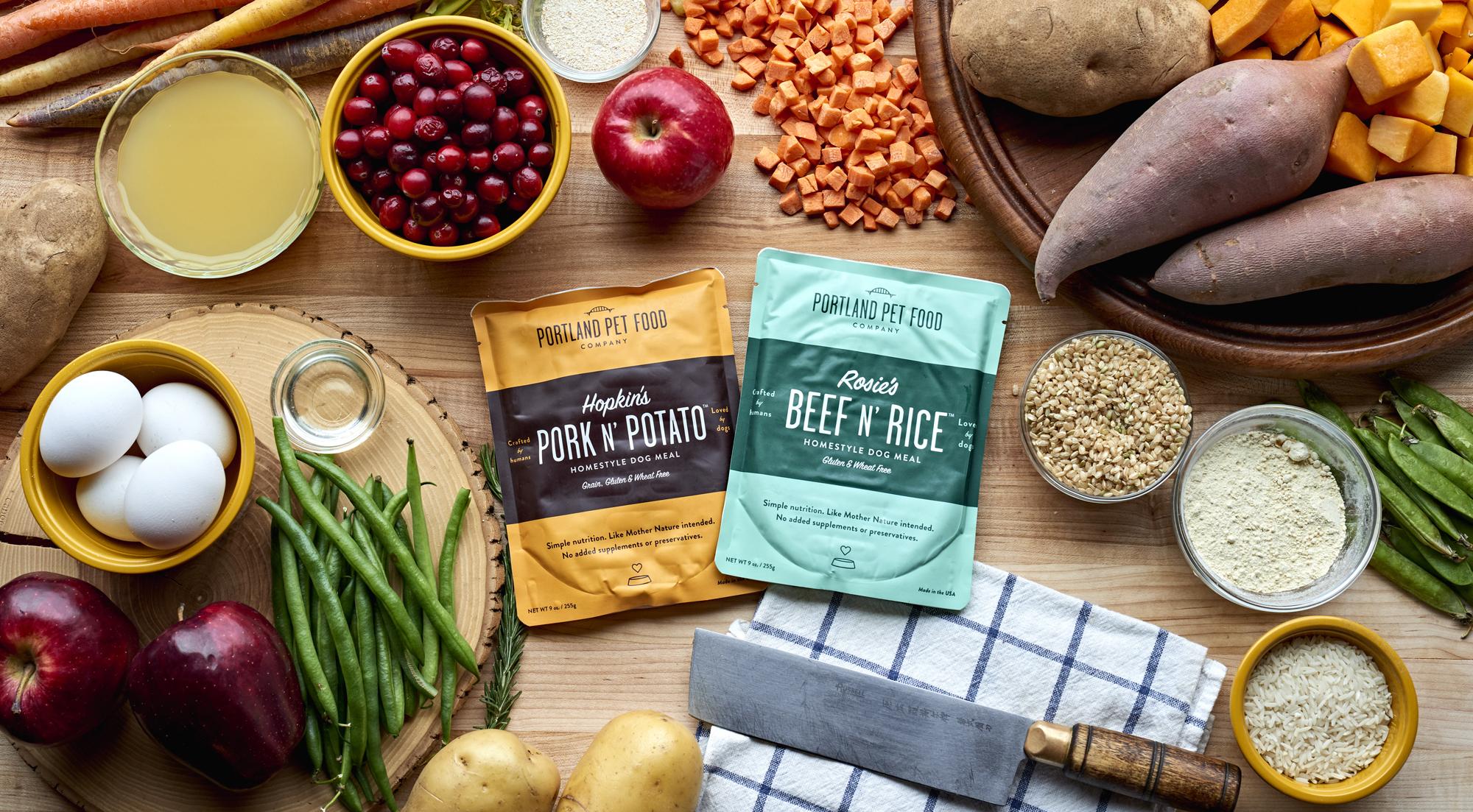 Originally formulated in the founder, Katie's, kitchen years ago, PPFC produces a range of nutritious meals and treats that helps dogs thrive. The company has always had the same focus on fresh, USA-sourced ingredients and sustainability.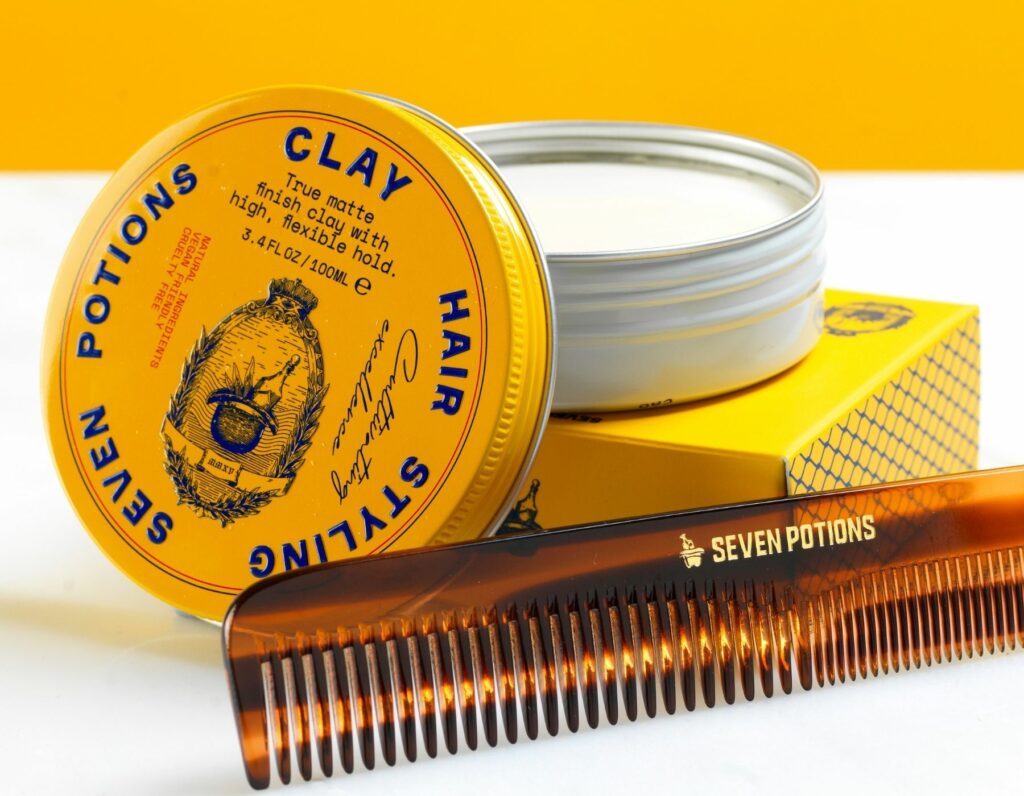 Seven Potions is a premium men's grooming brand that sells a variety of all-natural products, from beard oils and shampoos to face washes and pre-shave oils. Skye High Group rebuild and streamline their existing campaigns and scale.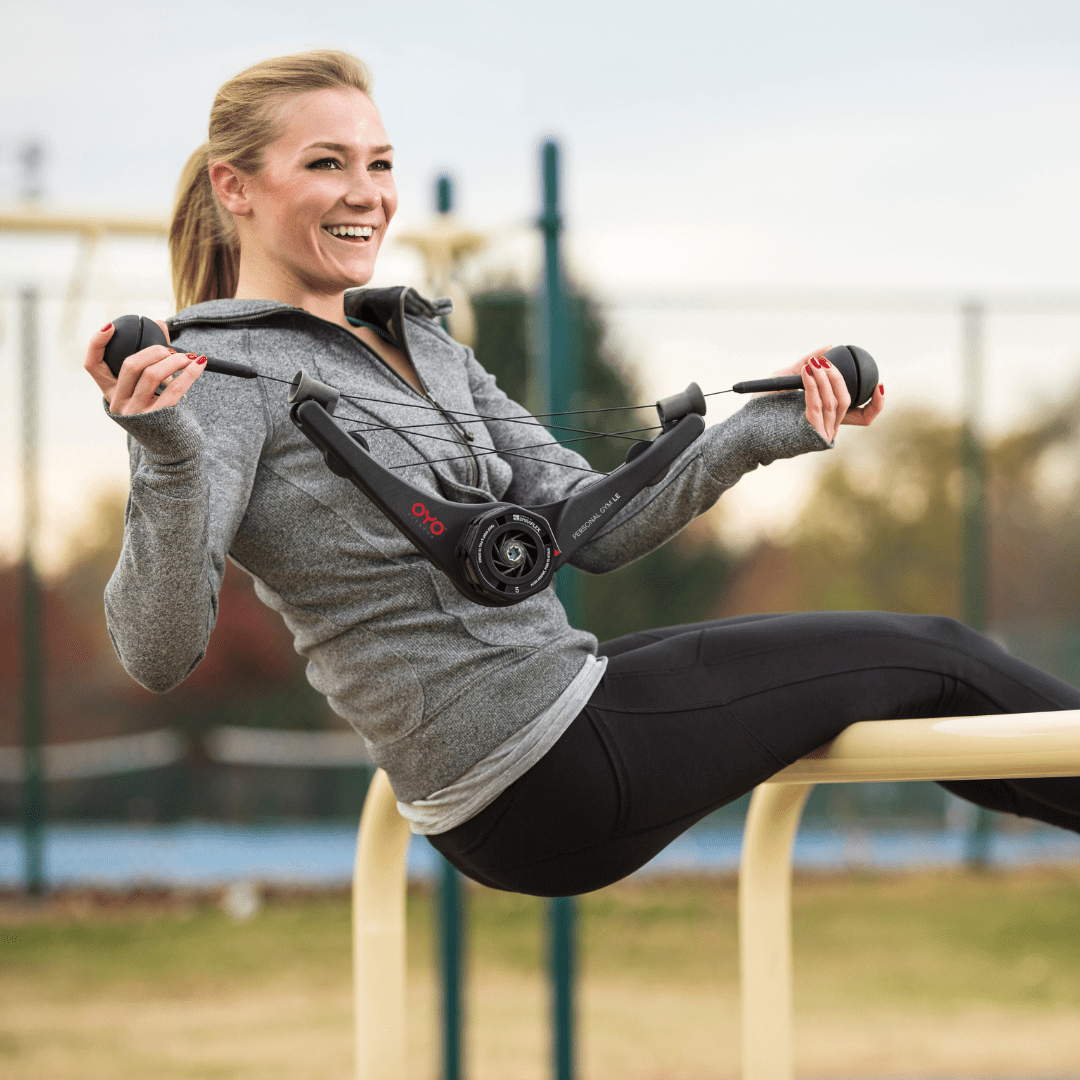 OYO Fitness's full product range on Amazon includes two versions of the portable gym product, a carry case, a gym bag and workout mat, serving a broad target audience beyond just your average gym-goer.
© Copyright 2022 Skye High Group.