Skye High Group are proud to work with top brands worldwide. See what we've achieved for our clients and get inspired as to how we can help your organisation grow your presence on Amazon.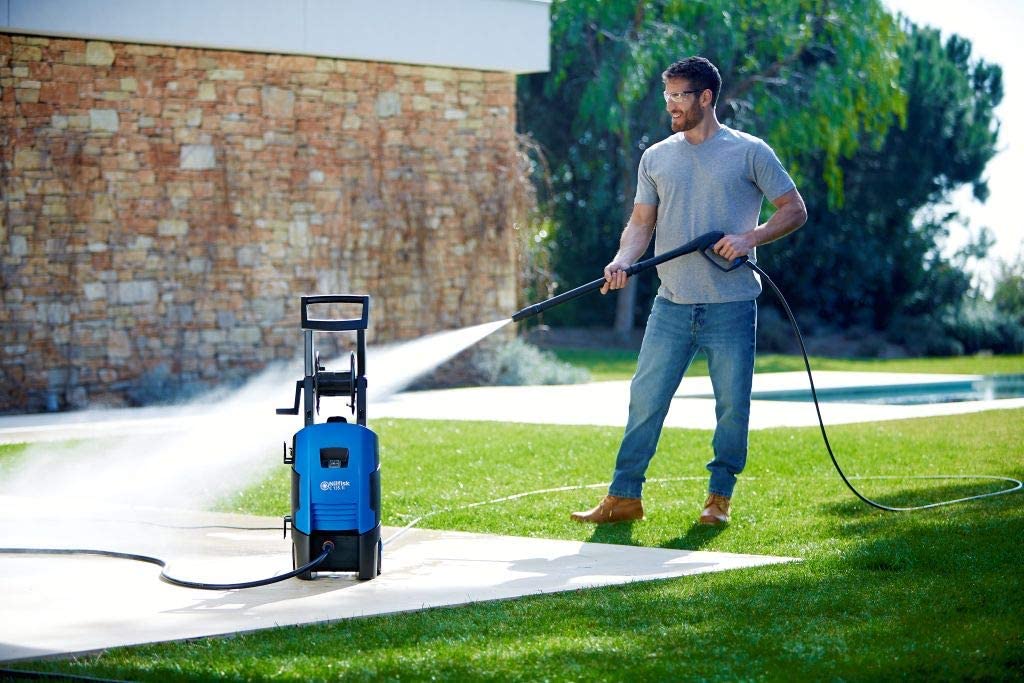 Nilfisk offers an extensive range of premium cleaning products and a trusted aftermarket offering to the professional market. Their main product lines are floor-care equipment, vacuum cleaners, and high-pressure washers. Nilfisk delivers a wide range of domestic vacuum cleaners and high-pressure washers to consumers worldwide.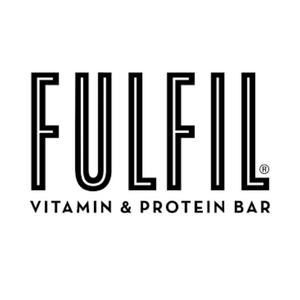 Fulfil is a well established brand in the UK and Ireland that creates high-protein bars perfect for pre-gym fuel, as post-workout snack, or just for an on-the-go pick-me-up.
© Copyright 2022 Skye High Media.