Fast AND Sustainable growth for UK Wine Brand 'When In Rome'
Skye High Group was enlisted to take When In Rome's Amazon Advertising to the next level and help them reach ambitious sales goals. The team were also tasked with supporting both Vendor and Seller accounts through Skye High Group's Amazon consultancy services. At the beginning of our partnership, When In Rome was going through a transition from being solely an Amazon Seller to becoming a Vendor.
When In Rome is at the forefront of the UK's alt-wine scene and bring to market great-tasting wines, in a convenient bag-in-box format. They have carefully picked a range of independent, small production wineries from several corners of Italy. Each wine is made by the winemaker themselves with care and attention to detail, using their skill and expertise to create something truly unique.

"We enlisted the services of the Skye High Group to tackle the ever growing complexity of Amazon. The team's Amazon account management experience on Seller and Vendor Central, helped us grow the When in Rome brand on Amazon and turned it into an important channel for us. "
Russ Turner – Head Of Marketing
"When In Rome is everything we would ask for in client. Here we have a disruptor brand that cares about their environmental impact on the planet and is willing to change the norm in an established category. The marketing team are always willing to support initiatives that grow the brand on Amazon and beyond."
Mark Petitt – Founder of Skye High Group
The challenge was to create a strategy that would allow us to ramp up sales growth rapidly, but sustainably. With a relatively low volume of branded search volume available this meant looking at category and competitor keywords and products to drive product consideration. This, in turn, naturally required ongoing CRO work on the product detail pages, including A+ content, to improve conversion rate for non-branded search terms.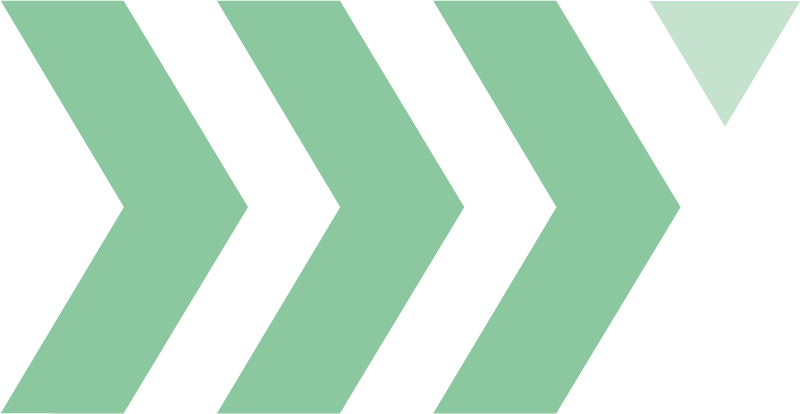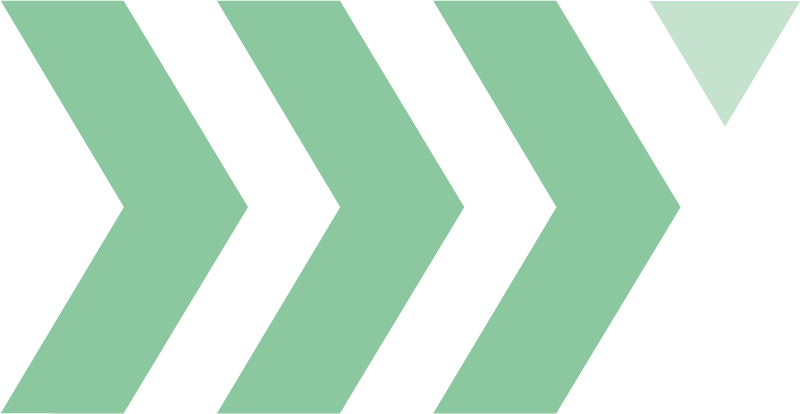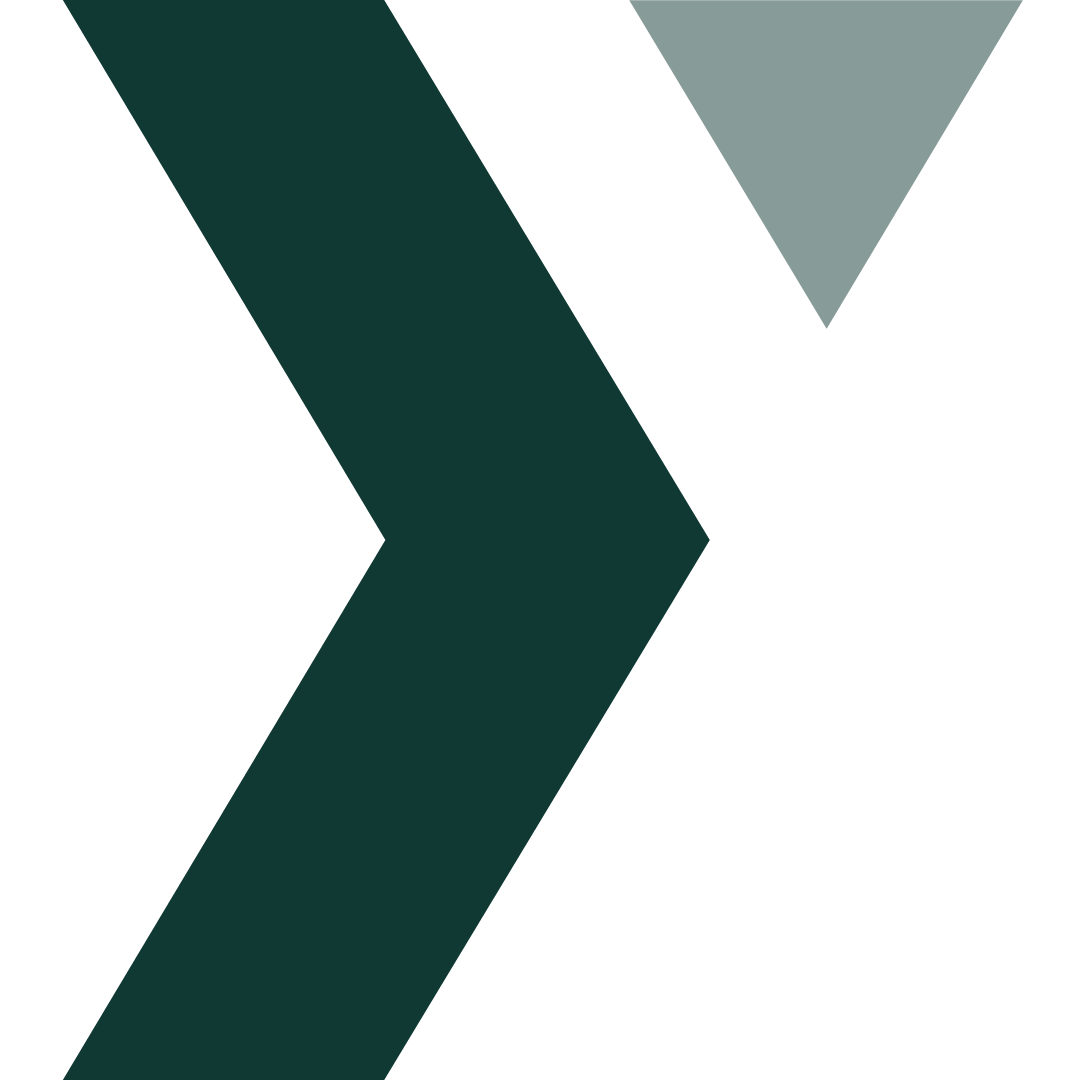 With the client's goals in mind, we harvested what we could from the existing Seller account, including top-performing category and competitor keywords, and, using our keyword research tool undertook a gap analysis. This allowed us to bulk out the starting list of keywords to provide as much guidance as possible to our automated bidding software.
We built the campaigns using an advanced 4:1 structure (branded, category, competitor, and auto campaigns for each ASIN). The campaigns were then further split out by wine colour, e.g., red, white, and rosé. This was particularly important due to the seasonal nature of the products, i.e., with white wine being more popular during the summer months. The campaigns were then grouped accordingly into portfolios to make management, optimisation, and reporting easier.
Building the campaigns in this way also made it easier to hone in on performance and report at a product level without having to manually pull reports. As with all our clients, this data is manipulated, pulled into, and visualised in a dedicated DataStudio reporting dashboard.
Growing the brand presence by targeting category and competitor keywords and products was a fundamental facet of the strategy. By targeting products in the same category at a slightly higher price point and with lower star reviews, we were able to acquire new customers by appealing to them on competitors' PDPs with a better product offer.
Within the first month of implementing our strategy, we were able to grow both ad sales and profitability (RoAS) in the vendor account by 27% and 5% respectively.
Further down the line, we replicated our strategy in the client's seller advertising account and were able to grow ad sales and RoAS by a huge 423% and 32% respectively.
© Copyright 2022 Skye High Group.