Our team of Amazon experts and e-commerce consultants can act as an extension of your Amazon team. We can provide the knowledge, tools, and operational support to take your business to the next level.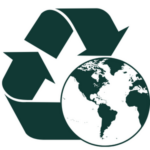 Climate Pledge Friendly
Our services are designed to make your products more shoppable and discoverable through the latest strategies focused around sustainability. Stand out from the crowd and grow your Amazon Seller and Vendor account using sustainable techniques. Whether it's reducing the size of packaging or offsetting the carbon footprint, we'll help you through the process."
More than amazing results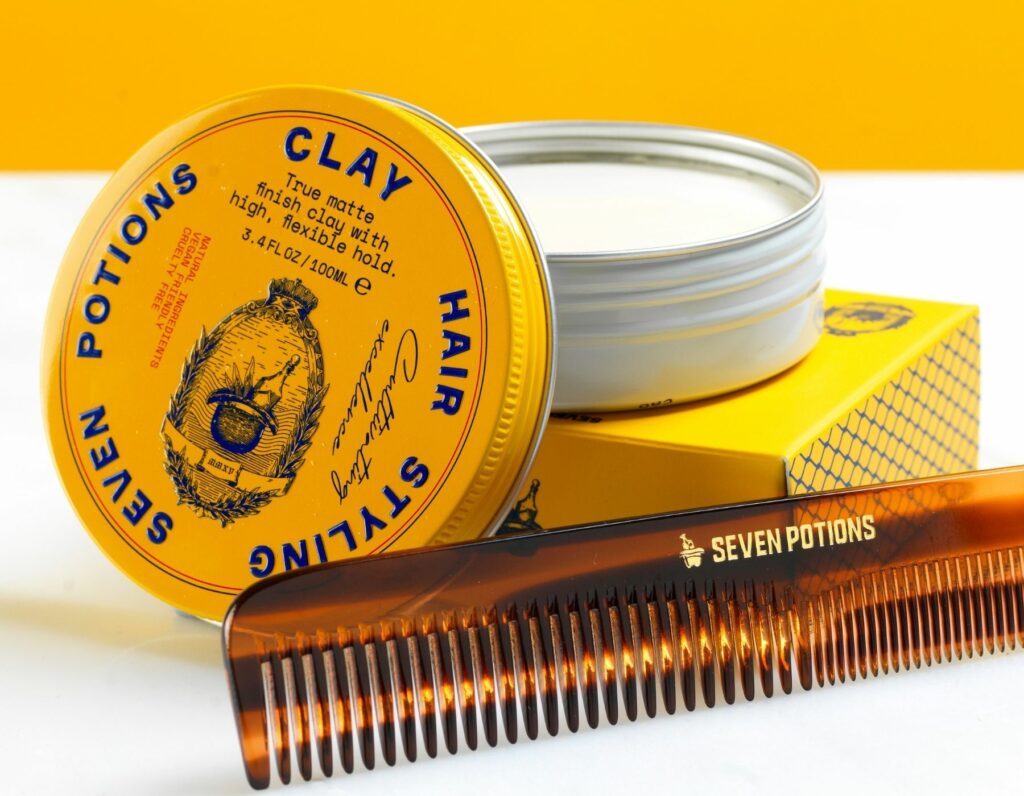 Seven Potions is a premium men's grooming brand that sells a variety of all-natural products, from beard oils and shampoos to face washes and pre-shave oils. Skye High Group rebuild and streamline their existing campaigns and scale.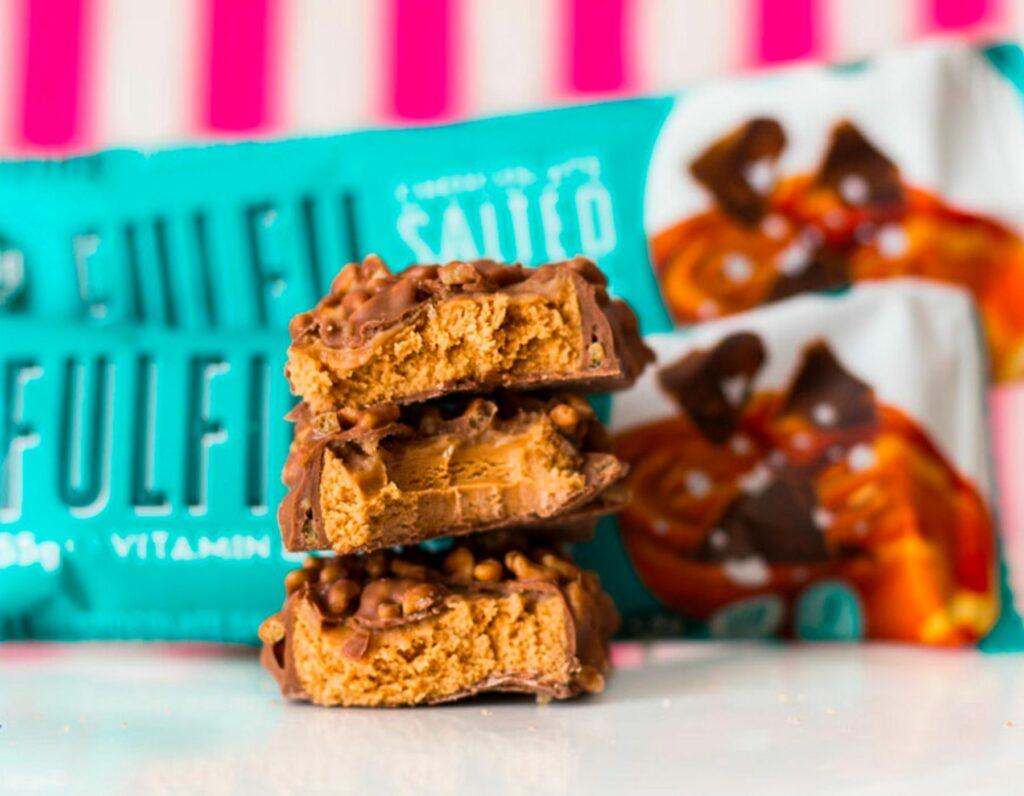 Fulfil is a well-established high-protein bars business based in the UK. Skye High Group was enlisted to strategically grow Fulfil's sales in a highly competitive vertical on Amazon through sponsored advertising, while keeping ACoS at a maximum.
© Copyright 2022 Skye High Group.