Nilfisk goes from strength to strength on Amazon
Nilfisk is among the world's leading manufacturers of both professional and domestic cleaning equipment. The company stocks a wide range of pressure washers, vacuum cleaners, and accessories, consistently bringing innovative cleaning solutions to the market.
Operating in multiple countries and markets for more than 100 years, the company has gone from strength to strength. When they approached Skye High Media, they were primarily looking to grow their sales through Amazon Advertising and bring more coherence and strategy to their paid campaigns.
The brief involved managing advertising campaigns in the UK, DE, FR, ES, and IT markets, each with their own local nuances and differing levels of brand presence.
Nilfisk is a supplier of professional cleaning equipment in both industrial, commercial and consumer markets. The company is headquartered in Brøndby, Denmark, with sales entities in 45 countries and dealers in more than 100 countries.

"It has been a pleasure to work with Skye High Media on our Amazon Advertising activities and how these fit into our general business strategy on the marketplace. Skye High Media has shown a great understanding of the advertising side of Amazon, but also how this impacts other aspects of search, sales and brand perception.
We have experienced a solid ROI from the advertising side following the work from Skye High Media and I can only recommend their services"
The main challenge Skye High Media was faced with was growing sales simultaneously across multiple marketplaces, while also steadily reducing Nilfisk's dependence on branded search.
Naturally, as one of the household names in cleaning in many European countries, the brand's presence is strong, but relying only on branded search would not allow Nilfisk to reach and convert new customers via Amazon Advertising. As such, the core of our challenge was to work on scaling non-branded activity, including Sponsored Brand and Display activity, to actively reach new shoppers searching within the category.
With an extensive, sometimes quick-changing catalogue, the challenge was to create an account and campaign structure that would allow us to make changes to ads and targets easily and at scale, while making reporting as straightforward as possible.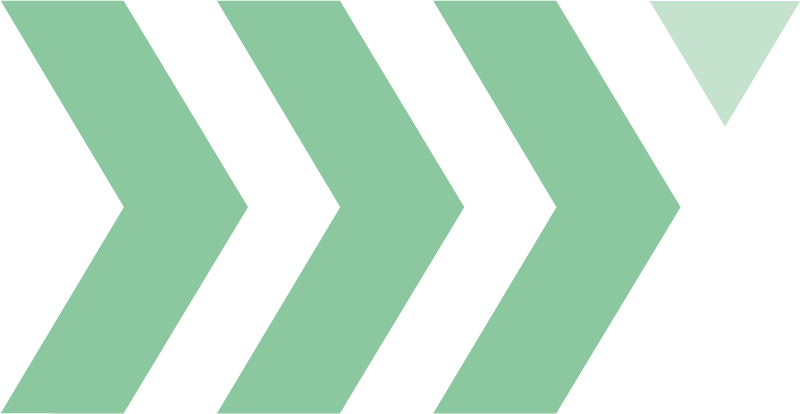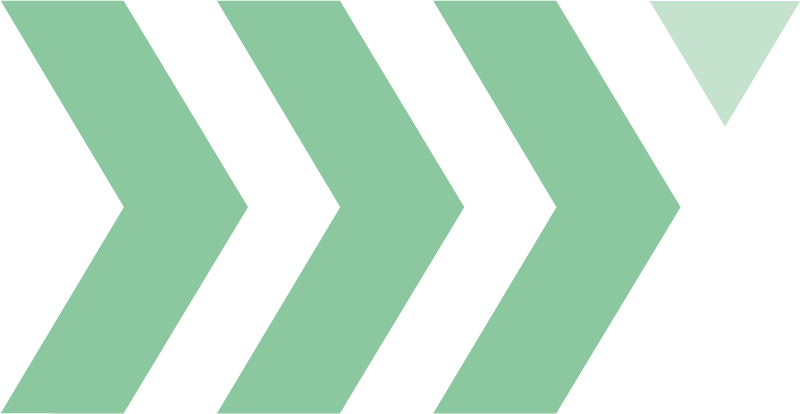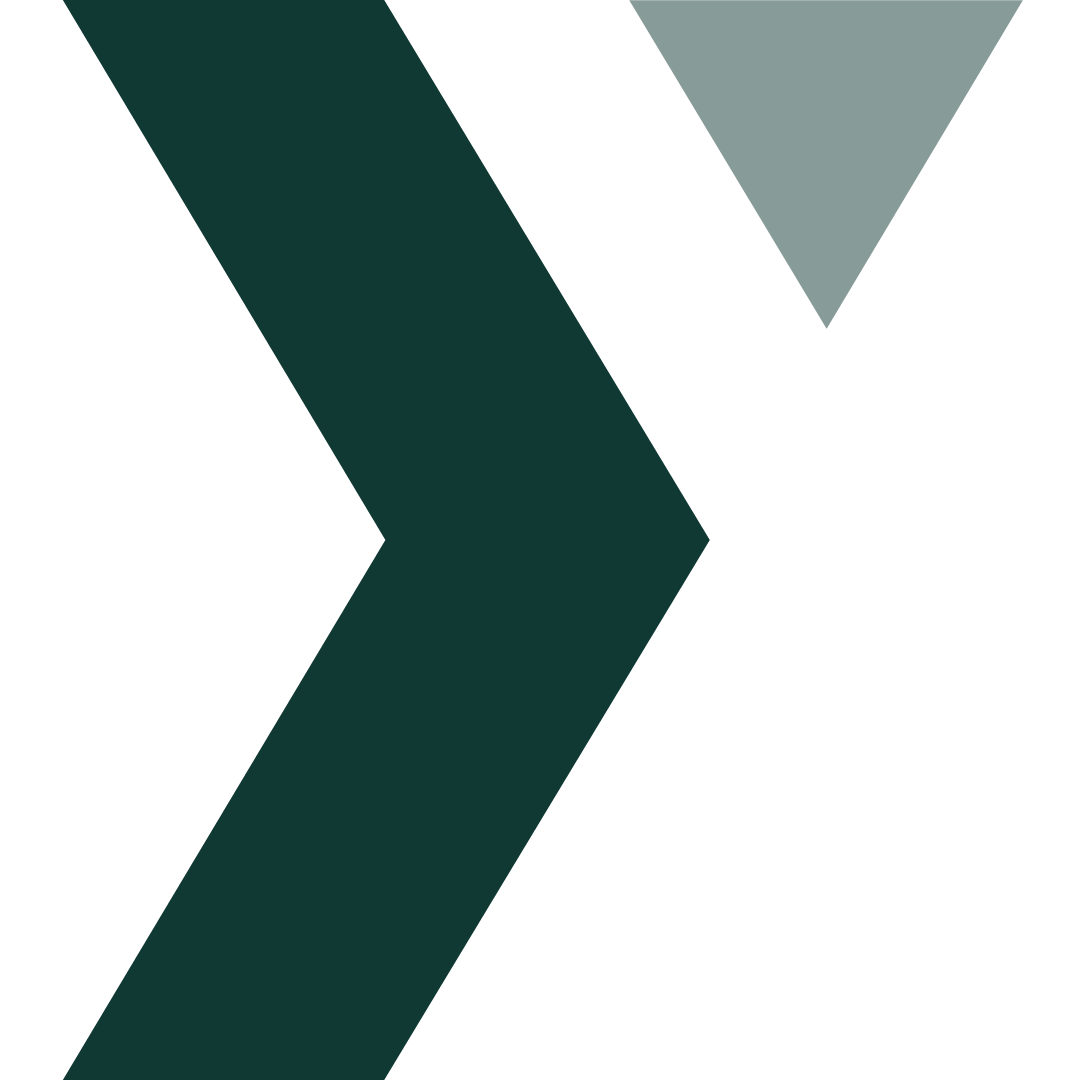 As with all our clients, our first port of call when onboarding Nilfisk was to take stock of their product ranges. This was particularly important for Nilfisk, who have an extensive catalogue across multiple product categories which varies from country to country.
In order to streamline reporting and campaign management, we grouped products into categories, and created a 4:1 campaign structure (branded, competitor, category, and auto) for each category. These campaigns were then organised into portfolios, which is another of the foundational strategies we employ when managing clients' Amazon Advertising campaigns.
In order to prioritise growth of non-branded search, we split the monthly budget across branded, category, and competitor campaigns. Initially, this was more heavily weighted towards branded campaigns, with the intention of scaling non-branded activity over the coming months.
Two years into our collaboration, this strategy has remained the foundation of how we manage and scale Nilfisk campaigns, and has allowed us to produce exceptional results.
Laying the solid foundation of a well-structured account allowed us to more effectively scale the campaigns in key marketplaces.
The biggest marketplace, Germany, has seen significant growth: ad sales increased by 97% between 2020 and 2021, with ACoS only rising by 4% (in absolute terms), still remaining under 15% on average.  Similarly the UK, as the second largest marketplace we manage, saw a 96% uplift in sales in 2021 vs. 2020, with ACoS again averaging at under 15%.
France and Spain, although much smaller marketplaces, have seen equally exciting growth, with sales rising by 131% and 66% respectively.
Overall, we have been able to consistently grow Nilfisk's Amazon Advertising activity across all marketplaces, particularly within the non-branded and competitor keyword segments, while keeping a keen eye on profitability, i.e., ACoS/RoAS.
© Copyright 2022 Skye High Group.