Launch of unique fitness product
OYO Fitness's full product range on Amazon includes two versions of the portable gym product, a carry case, a gym bag and workout mat, serving a broad target audience beyond just your average gym-goer.
Based in the USA, OYO Fitness was developed using a patented double flex technology used by NASA NASA technology to bring to market a completely portable gym product. Designed to provide resistance training anytime and anywhere, the OYO Gym is a revolutionary piece of equipment.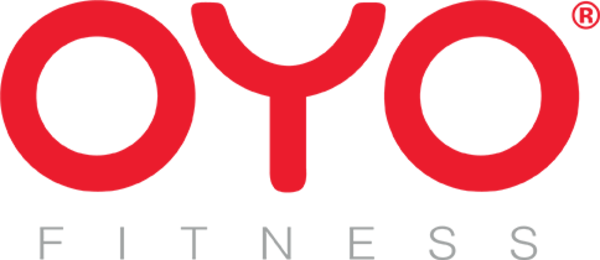 "We've been working with the Portland Pet Food team from their initial launch days on Amazon US. It's great to see the brand grow from strength to strength each year whilst launching new product typed and flavours."
Victoria – Senior Amazon PPC Strategist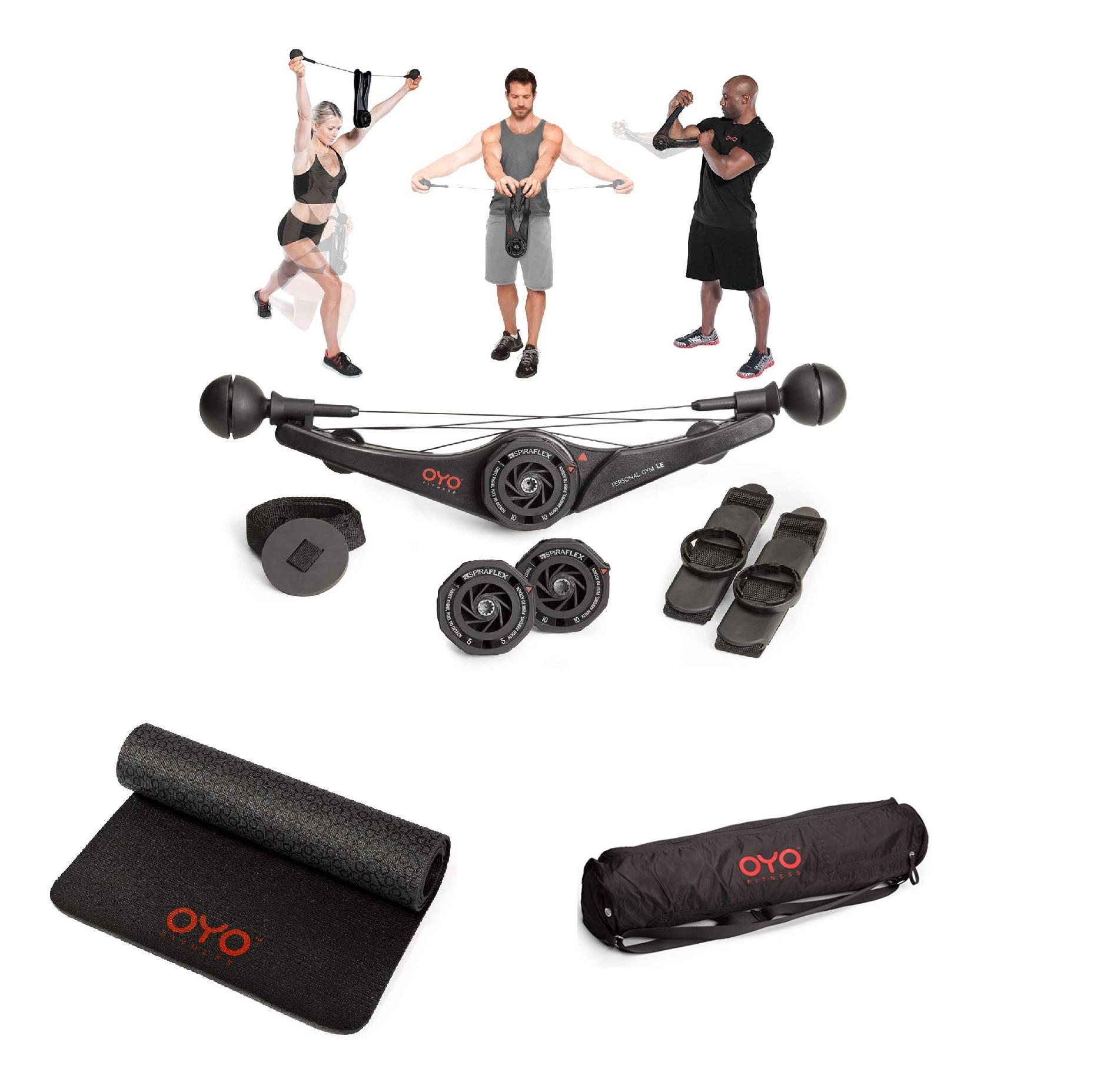 When OYO Fitness approached Skye High Media to manage their Amazon Advertising activity, their challenge was to drive consideration and sales for a product that was new to the market and unlike anything else in the fitness vertical on the platform.
Additionally, this growth needed to be achieved at a sustainable level, being mindful of the balance between awareness and sales metrics.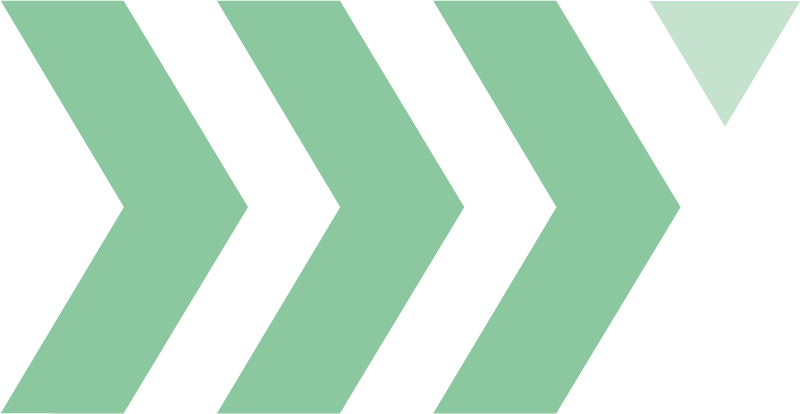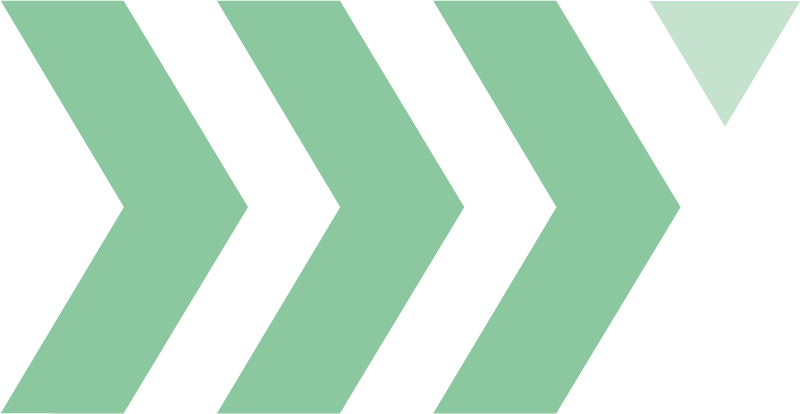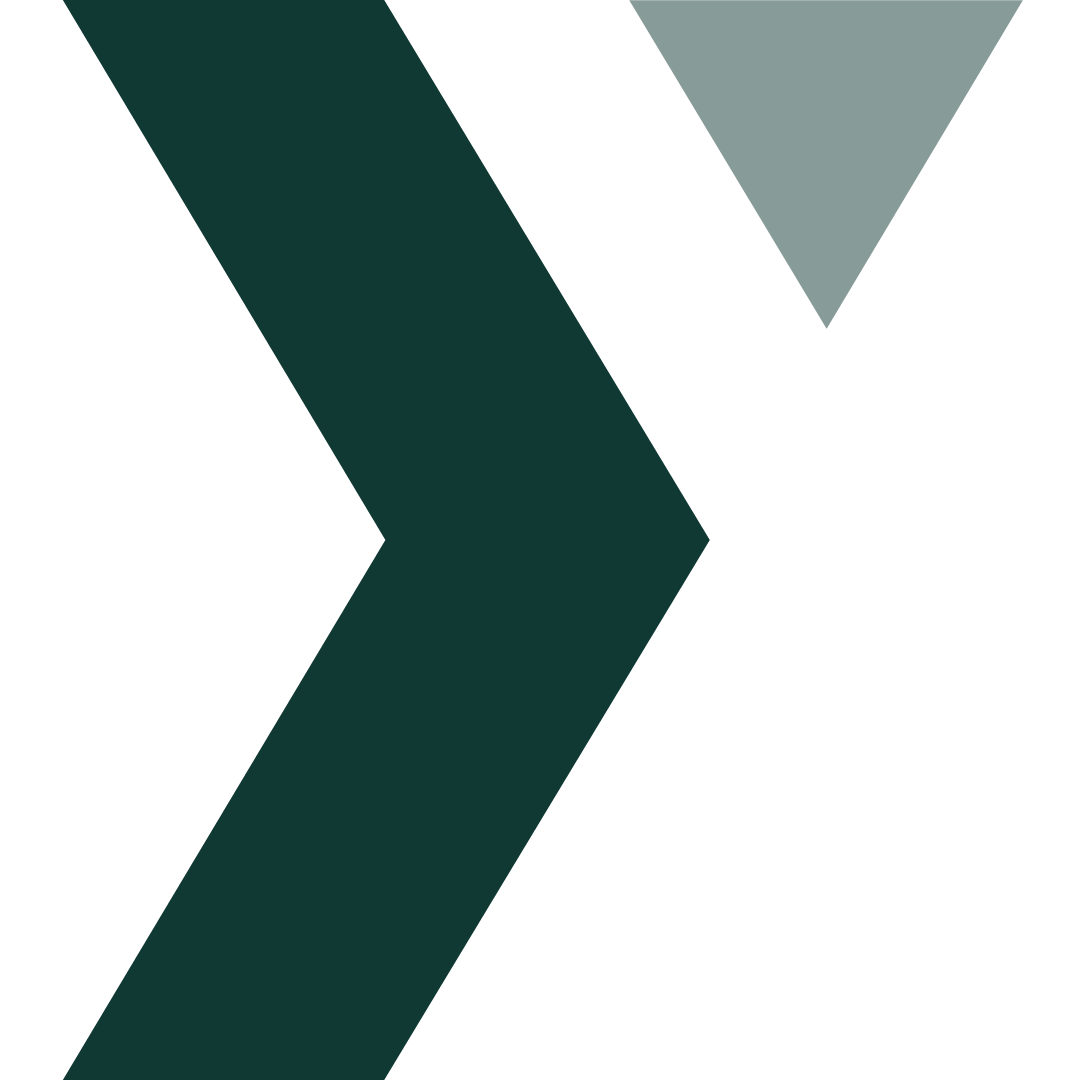 From the offset, the foundation of our advertising strategy for BBB was to drive consideration among customers searching in the gym/fitness category on the platform while capitalising on any existing branded search volume.
The basis of the strategy, therefore, involved reviewing category keywords that had previously performed well and carrying out additional keyword research to find semantically similar words and phrases to bid on. For example, people searching for  home workout equipment, weight training equipment, etc. Additionally, categories that were previously overlooked had to be considered to drive awareness to the highest possible extent.
With these target keyword lists in place we built out an advanced account structure, segmented into campaigns for category, competitor, and branded keywords. Over time this approach enabled us to scale where we saw positive performance and more easily report on campaign metrics.
To further drive the consideration element of the strategy, we also placed a significant focus on SB and SBV activity, with the latter typically having less competition meaning lower average CPCs but higher conversion rates.
© Copyright 2022 Skye High Group.