Our portfolio of clients consists of businesses at different stages of the life cycle: launch, growth, maturity & decline. Our services add value to your business no matter what phase you are at in the business cycle.
We understand the language of growth and profitability
We've calculated that there are over 57 different e-commerce growth and profitability strategies that can be applied to brands on Amazon and other shopping platforms. Thankfully for you, our team of Amazon and e-commerce experts can use their years of experience to apply the ones that are most suitable for your business.
Conversion rate of converting potential clients to actual clients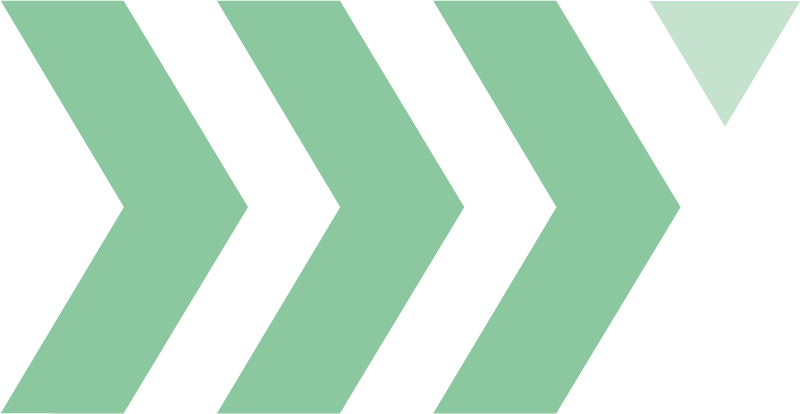 Average reduction in TACOS after working with us for at least 6 months
One team made up of over 13 individuals, driving towards your business goals.
The Skye High Group was founded by Mark Pettit, ex-Amazon Advertising specialist, and further developed by Rebecca Randle Williams, ex-Amazon Retail and Marketplace specialist.
We take the ever-growing behemoth of the Amazon platform and provide straightforward marketing solutions that enable your brand to grow in a stress-free environment
To be the go to place for brands looking to succeed on Amazon. We will always challenge the mediocre and look for new and better ways of doing things.
Think Long Term – Short-term thinking holds back potential. We think of the bigger picture and believe success comes from hard work and a pinch of patience.
Be Green – Reduce our own carbon footprint as a company and help our client base implement strategies that limit their impact on the planet.
Act as a Team – Pulling in different directions will get us nowhere. Coming together will achieve better results for all involved.
Strive for better – We don't do average. Going above and beyond for our clients is in our DNA. Complacency is not an attribute that you will find within the Skye High Group.
© Copyright 2022 Skye High Group.