Successful launch of new brand L'Homme in competitive category.
L'Homme began with their Gentleman's Grooming Lounge in Leicester, providing top-quality grooming services to their clients. As their named brand products proved increasingly popular, they realised the demand for launching the range was there.
And so the L'Homme Grooming range launched.
Developed with over 15 years of research and made from high-quality natural ingredients (including hyaluronic acid, jojoba oil, coconut and argan oil, aloe vera, vitamin E, and hemp oil, to name a few), the range is manufactured in the UK, entirely free of parabens and not tested on animals.
With the products live on Amazon, L'Homme Grooming partnered with Skye High Group to launch their Amazon business, with a key focus on Amazon Ads. Given the level of competitiveness in this marketplace, it was important that the Skye High Group focused on growing the awareness of the brand.
"The Skye High Group helped get our newly launched brand off the ground and competing in a very competitive category. Their strategy across both Seller Central and Amazon Ads helped grow the business quicker than if we had tried to do it ourselves."
Eleni & Andreas – Founders, L'Homme
"We love working with new brands that look to disrupt existing categories. L'Homme Grooming was an example of this. Eleni and the team were a pleasure to deal with and we look forward to seeing their brand grow."
Mark Petitt – Amazon Strategy Director
The challenge when it came to L'Homme Grooming's strategy was twofold: to make Amazon Advertising more sustainable while also boosting organic rankings and improving the quality of current and future listings.
From a paid perspective, there was a low volume of branded search volume available, which meant looking at opportunities in category and competitor keywords and products to drive product consideration.
On the organic side of things, a plan was required to improve the quality of current and existing product listings, and carry out wide CRO improvements on the brand's Amazon Store.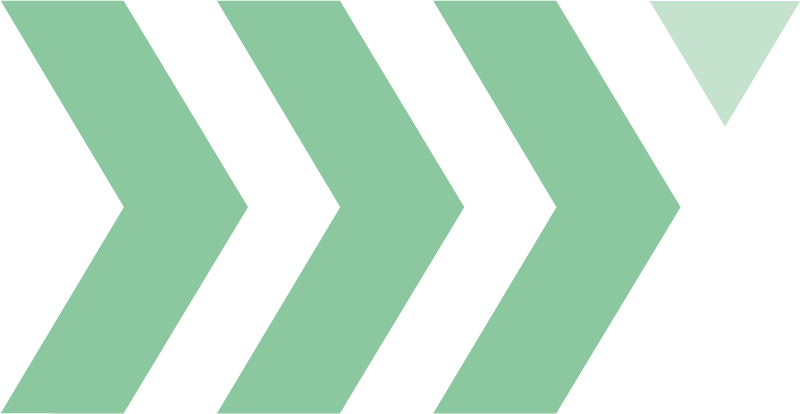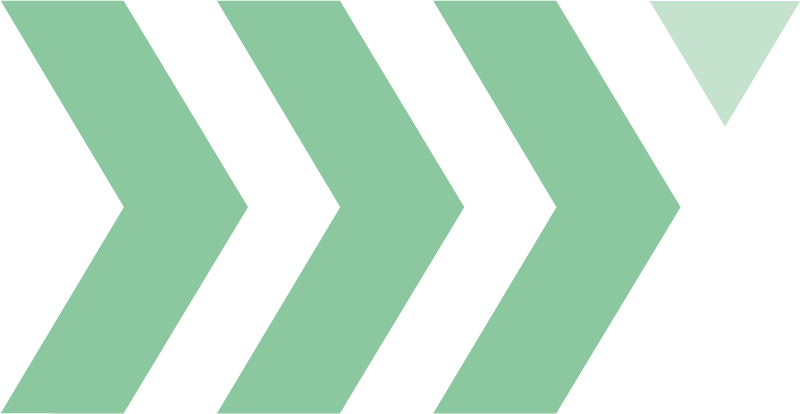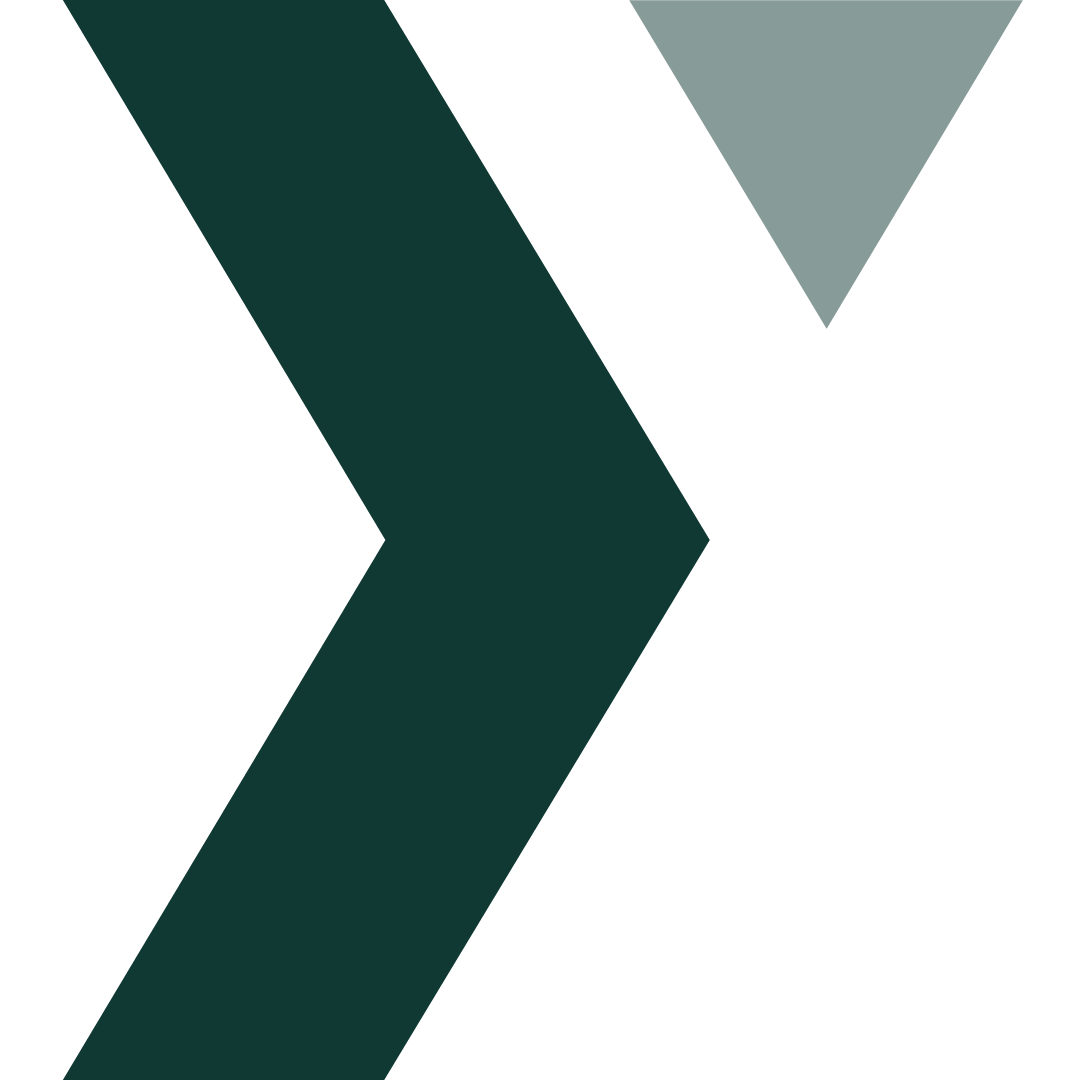 A first port of call was to audit the existing campaigns, taking any high-performing keywords to use as seeds to build out new lists using our keyword research tool.
When it came to building the campaigns we opted for an advanced structure, using our software solution to split them out by branded, category, competitor, and auto campaigns.
The campaigns were then further split out by product type, i.e., hair clay, conditioner, hair spray. This was an important factor in being able to control performance at a product level. The campaigns were then grouped into portfolios based on product type to improve the process of campaign management, optimisation, and reporting.
On the organic side of things, we carried out ongoing CRO and listing optimisation work, improved the existing product photography, optimised the L'Homme Amazon Store, and created new optimised product listings. We also set-up a strategy emailing Amazon customers after their purchase, encouraging them to provide feedback on the product and customer experience.
Thanks to ongoing optimisation work driving synergy between paid and organic performance, we were able to significantly improve the brand's overall results from Amazon Advertising. Total sales in the first 8 months of 2021 vs. the previous year grew by 132%, while ACoS decreased by 41%.
We also managed to grow Subscribe & Save customers by 22% year on year, and to make the Pre-Styling Hair Spray feature on the first page of the organic search results on Amazon
Growth In First 8 Months of Campaign
ACoS Decrease Year On Year
© Copyright 2022 Skye High Group.