The Portland Pet Food Company Case Study
Originally formulated in the founder, Katie's, kitchen years ago, PPFC produces a range of nutritious meals and treats that helps dogs thrive. The company has always had the same focus on fresh, USA-sourced ingredients and sustainability.
Over the last eight years, PPFC's line of dog products has expanded from biscuits to shelf-stable meal toppers and cat meal toppers, all of which they sell on Amazon.
PPFC partnered with the Skye High Group to help grow their Amazon business with Amazon Ads, with a focus on acquiring new customers through non-branded search terms at a sustainable pace.

"The Skye High Group has been an integral part of our success story on Amazon US. They've implemented an advanced campaign structure, allowing us to reach Amazon customers across all parts of the purchasing funnel. "
Peter C – Head of Marketing
"We've been working with the Portland Pet Food team from their initial launch days on Amazon US. It's great to see the brand grow from strength to strength each year whilst launching new product typed and flavours."
Victoria – Senior Amazon PPC Strategist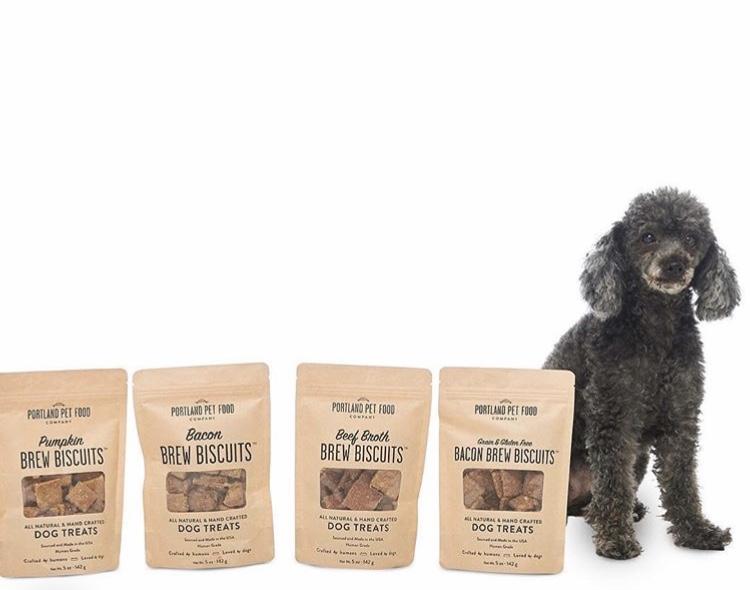 The challenge when PPFC came on board was to grow sales from Amazon Ads in a sustainable way, keeping ACoS, and particularly, TACoS at the forefront of the strategy. With an established brand presence on the platform, and competitive USPs, the long-term goal was to build on existing brand awareness and grow sales by targeting category and competitor keywords and products.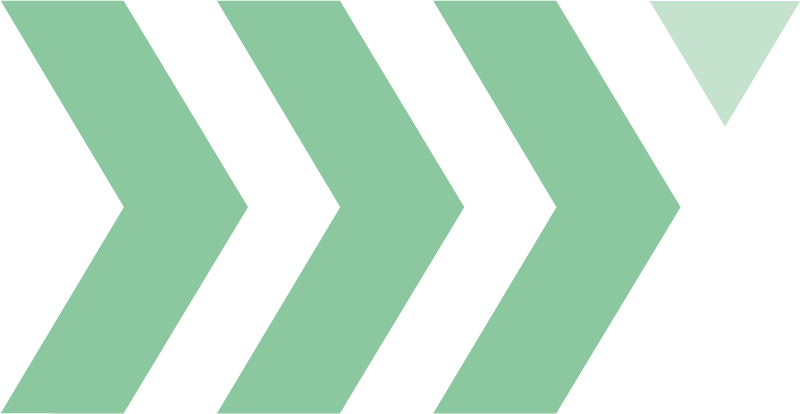 The Portland Pet Food Company Case Study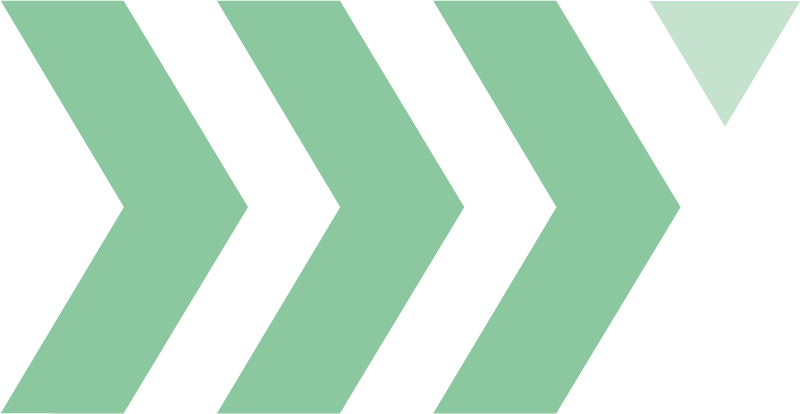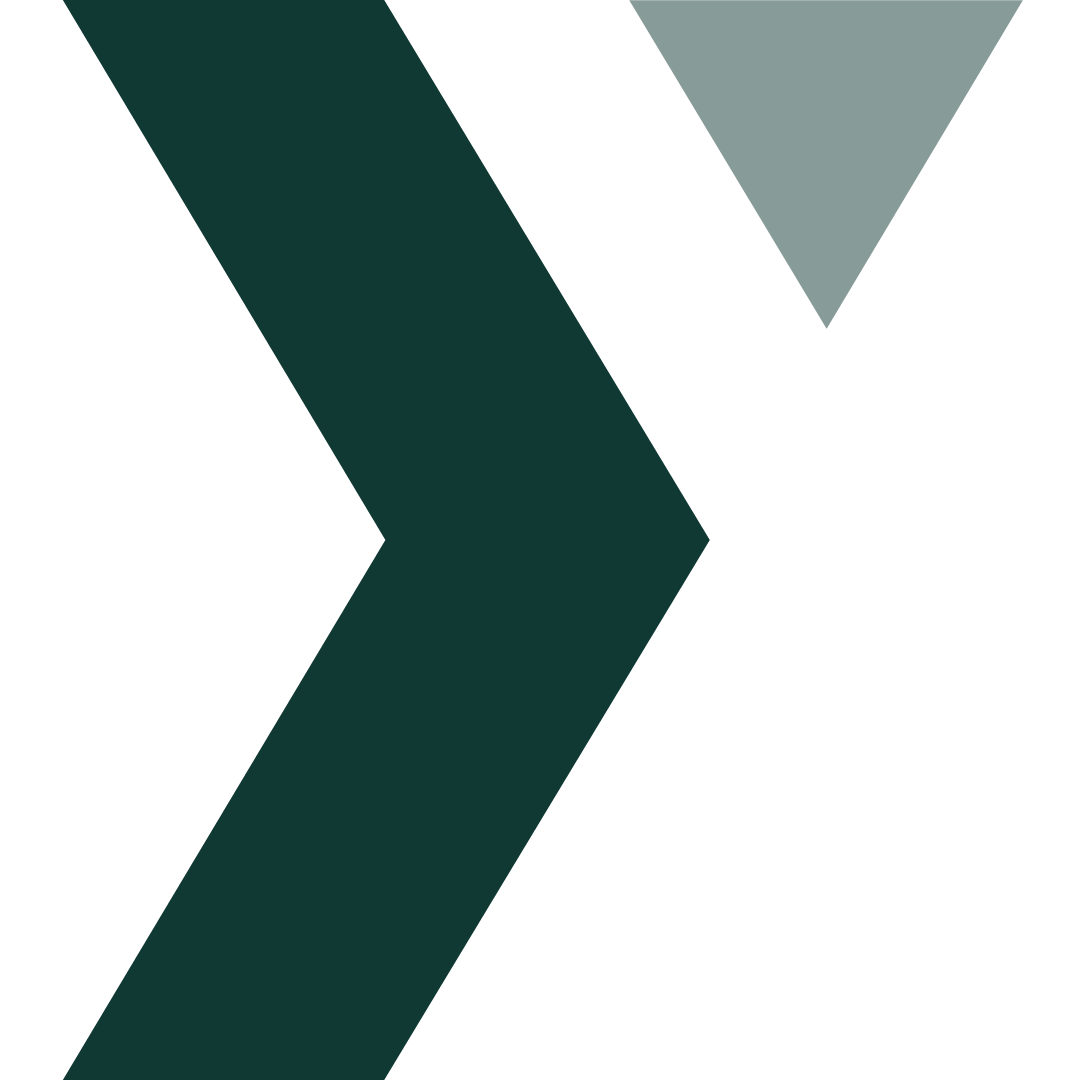 Soon after taking over management of the account, the rollout of the strategy started with restructuring the campaigns to reflect PPFC's product catalogue, grouping campaigns first into product types, and then into targeting types. The result was a campaign structure separated by branded, competitor, and category targeting.
This structure was further refined when we introduced our software solution, streamlining the campaigns into portfolios and splitting out branded and competitor campaigns into keyword and product targeting.
Grouping the campaigns in this way and using campaign portfolios based on product type improved the process of campaign management, optimisation, and reporting.
With these foundations in place, the long-term strategy has been to remain competitive on branded terms while targeting high-converting category and competitor keywords. With a continued focus on achieving monthly ACoS and TACoS targets, this has meant regularly reviewing search term reports and negating non-converting keywords and product targets.
A final key element of the strategy has been cross- and up-selling campaigns, targeting own brand products with other complementary products or bigger packs, e.g., displaying 3-pack treats to customers searching for single packs.
The success of the strategy Skye High implemented can be seen in the impressive growth that PPFC has seen in their Amazon Advertising results between 2021-2022, with total ad sales growing by a huge 123% (Jan-Aug 2021 vs. Jan-Aug 2022). In fact, August 2022 saw the second-highest month to date for ad sales, just marginally lower than December 2021.
Furthermore, thanks to ongoing optimisations, this growth in ad sales was achieved at an average YoY decrease of 13% in average ACoS. This was alongside significant growth in sales from non-branded campaigns thanks to ongoing improvements in clickthrough rate and conversion rate, a reflection of ongoing refinements in our targeting strategy.
© Copyright 2022 Skye High Group.