Sustainable & Organic Growth For European Brand BBB Cycling
Based in the Netherlands, BBB Cycling was founded by two cyclists looking to bring high-quality cycling products to customers all over the world.
BBB cycling's extensive product range includes bike accessories, parts, clothing, tools, and more. Their primary marketplaces on Amazon are Germany and the UK, but they have also recently ventured into the Italian market.
BBB Cycling was established in 1998 by two passionate cyclists, Chris Koppert and Frank Moons. Just after their retirement from professional cycling in the '90s. Being both former professional cyclists themselves, they understood exactly what cyclists needed.
This gave them the ability to know how to develop high-quality cycling products. With many great memories and some awesome milestones behind them, they now distribute our roughly 1500 unique products to over 40 different countries.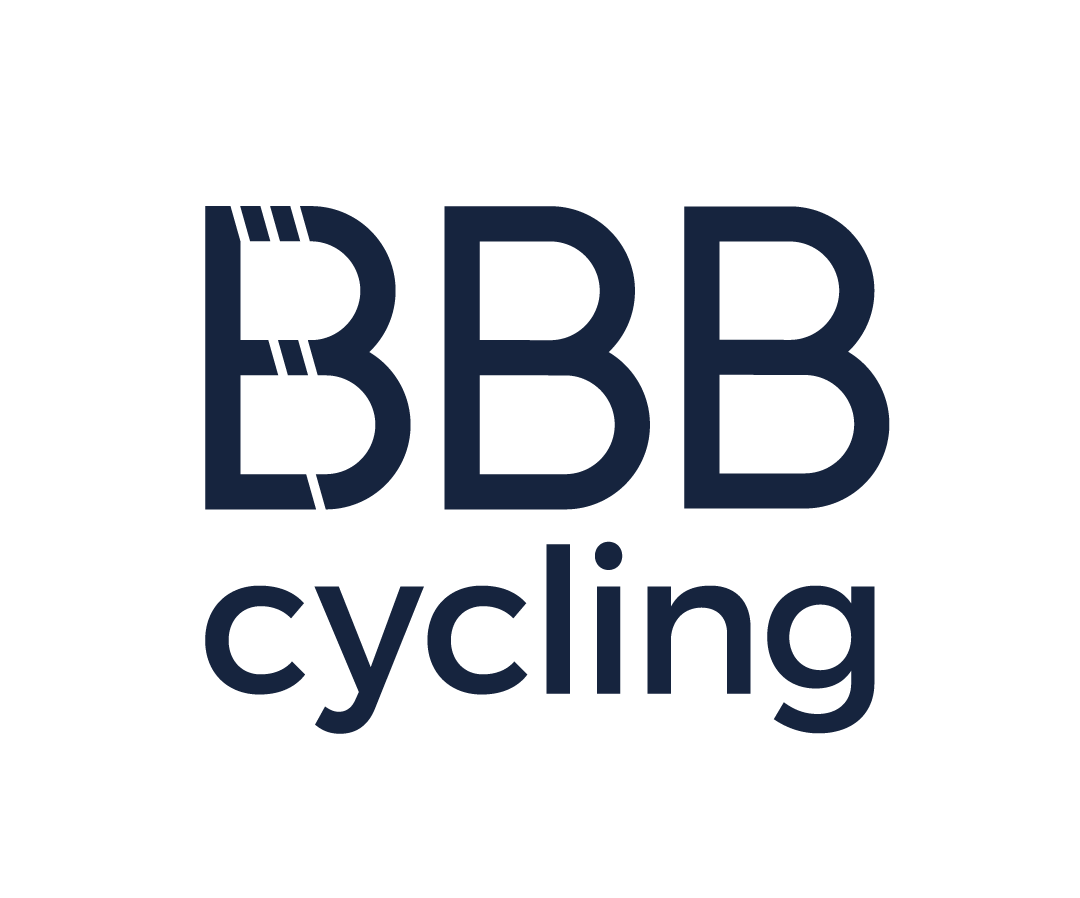 "Amazon continues to be a vital channel for our European business. The Skye High Group has helped us expand our brand in the wider cycling accessories marketplace. "
Alexander H, Ecommerce Manager 
"We're delighted to see BBB Cycling continue to grow from strength to strength on the Amazon Vendor platform. "
Pras S.  – Account Manager
The challenge we faced when BBB Cycling came on board was to grow thebrand on Amazon in a long-term, sustainable way. This meant a strategy that increased their sales both organically and from advertising while maintaining healthy returns, taking into account profit margins across their product catalogue.
The other aspect of the challenge was the seasonality in the cycling vertical and ensuring that this was considered in the strategy to drive key products at certain times of the year.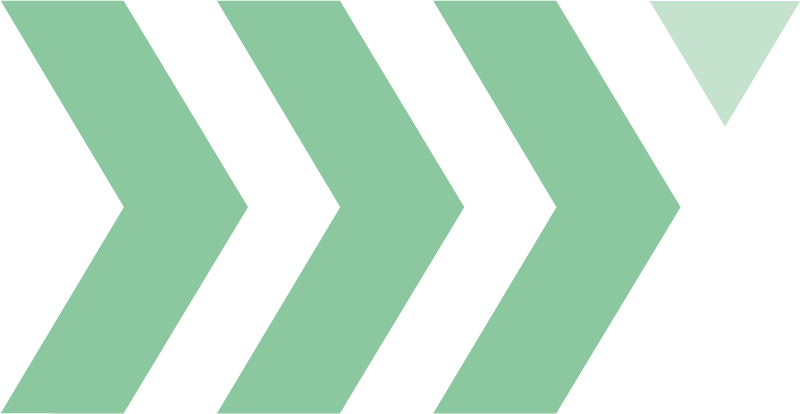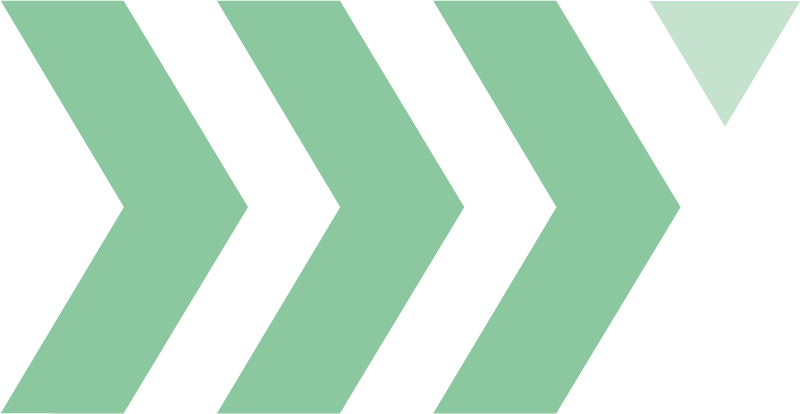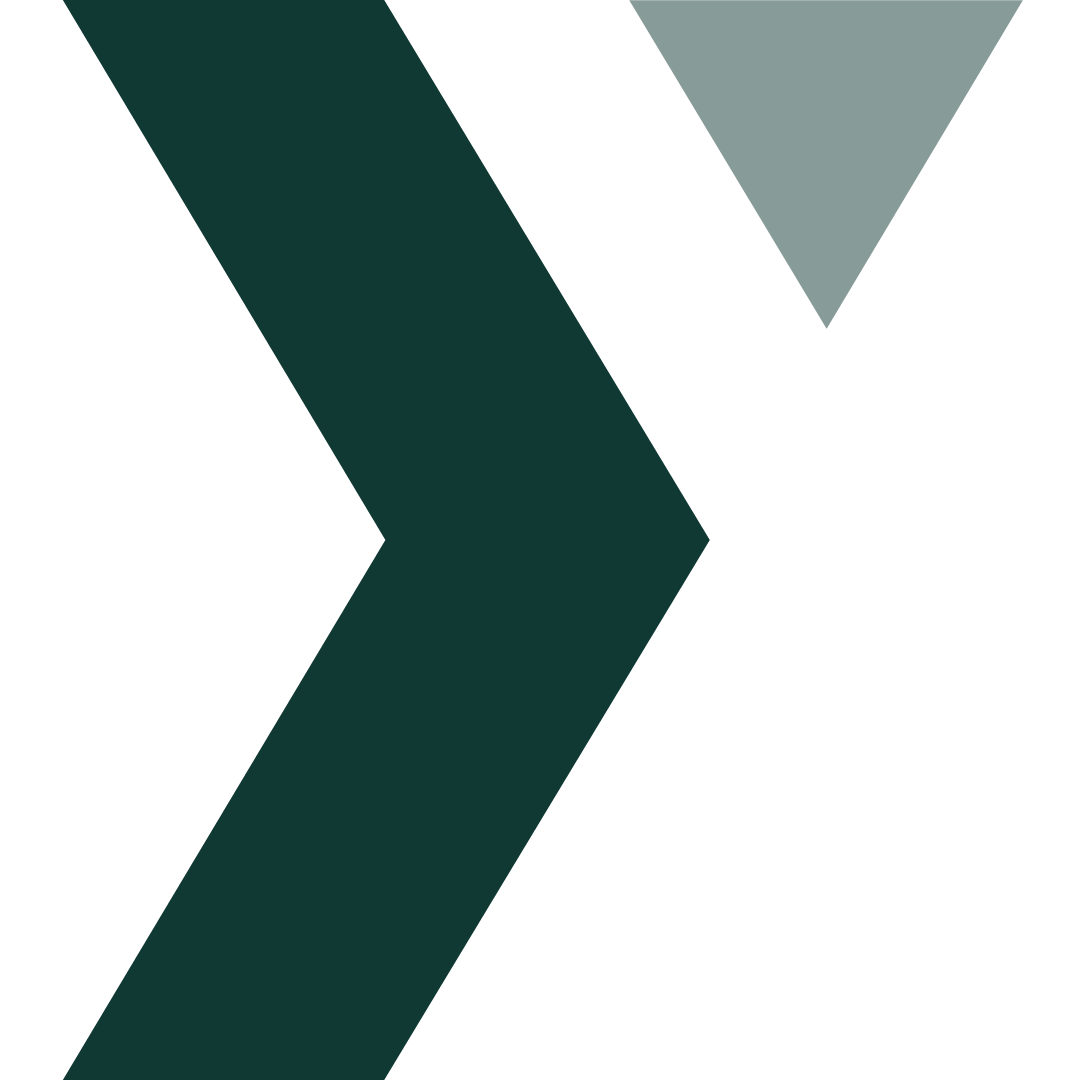 From the offset, the foundation of our advertising strategy for BBB was to acquire new-to-brand customers who are either passively or actively shopping, i.e., in-market for cycling products and browsing other brands.
In a landscape with few yet very recognisable brands, it was equally important to adopt a hybrid strategy that grew sales while also building a customer base of repeat shoppers. Ultimately, our aim was to build an ecosystem where a brand-loyal consumer base would help us reach newer customers who would in turn become repeat purchasers.
To address the above requirements, we adopted a three-pronged approach. We started by aggressively increasing bids on broad category keywords, with a focus on long-tail searches, so as to capture more of the existing traffic for the products. This steadily drove an increase in overall traffic to BBB's PDPs. We supplemented this by aggressively bidding on top-converting competitor targets; while the results of this activity may not be immediate, it has supported steady growth in market share for BBB on the Amazon platform.
We then began analysed the resulting list of search terms on an ongoing basis, adding the top converters as phrase and exact match keywords to further drive high-quality traffic.
Thirdly, we expanded BBB's brand defence activity, incorporating other campaign types such as Sponsored Brand and Sponsored Display activity to reinforce the existing brand-loyal customer base.
Our sustainable approach to building BBB's advertising sales has taken the account from strength-to-strength: July 2022 saw the brand's best month for ad sales to date, growing by over 111% YoY alongside a 43% rise in RoAS.
We have also successfully managed to increase key awareness metrics, with clicks rising by 34% between 2021 and 2022 (Jan-Sept vs. the previous year).
© Copyright 2022 Skye High Group.