More than just home automation
Although Somfy had been dealing with Amazon as a Vendor for a number of years, they quickly realised that they needed a team of Amazon specialists to grow their UK business in a highly competitive marketplace. For them to do this successfully, they decided to team up with a dedicated Amazon focused agency.
At the heart of Somfy's founding principles is developing leading smart management solutions for homes and buildings. They are committed to creating useful solutions that are accessible to all, designed for today and beyond.
"Somfy is a brand that has made a dent in a very competitive industry.
Their presence on Amazon continue to grow."
MJ – Amazon Campaign Manager at Skye High Media
"Skye High Group successfully promoted our product range in front of new customers. We saw an overall increase in brand presence and sales on Amazon."
Tim Shaw, Ecommerce Manager, Somfy
Somfy had been operating on Amazon as a Vendor for a number of years within the UK and European markets. With a product range spanning across the home security and connected home categories, they needed to find a way of growing their Amazon presence and sales through paid advertising. Skye High Media was brought in as the specialist agency, with the task of improving the brands paid media presence.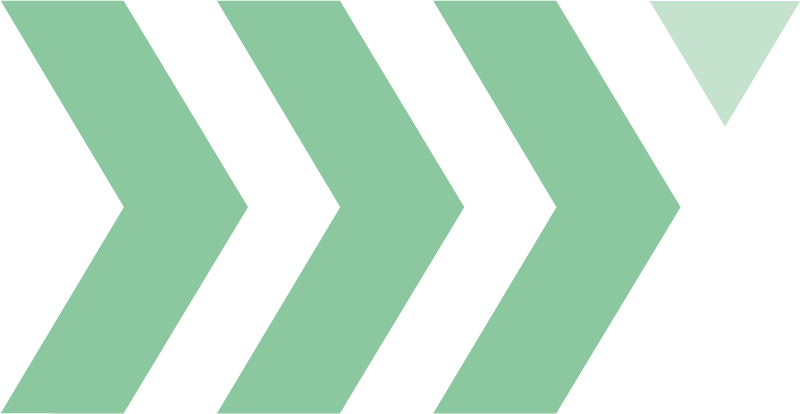 "Smith & Sinclair is such a great brand to partner with. Innovation is at the core of everything they do and we're delighted to be part of their success."
Mark Pettit – CEO Skye High Group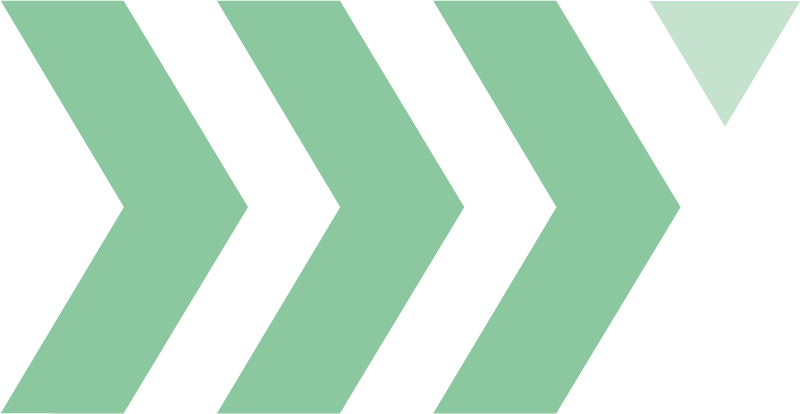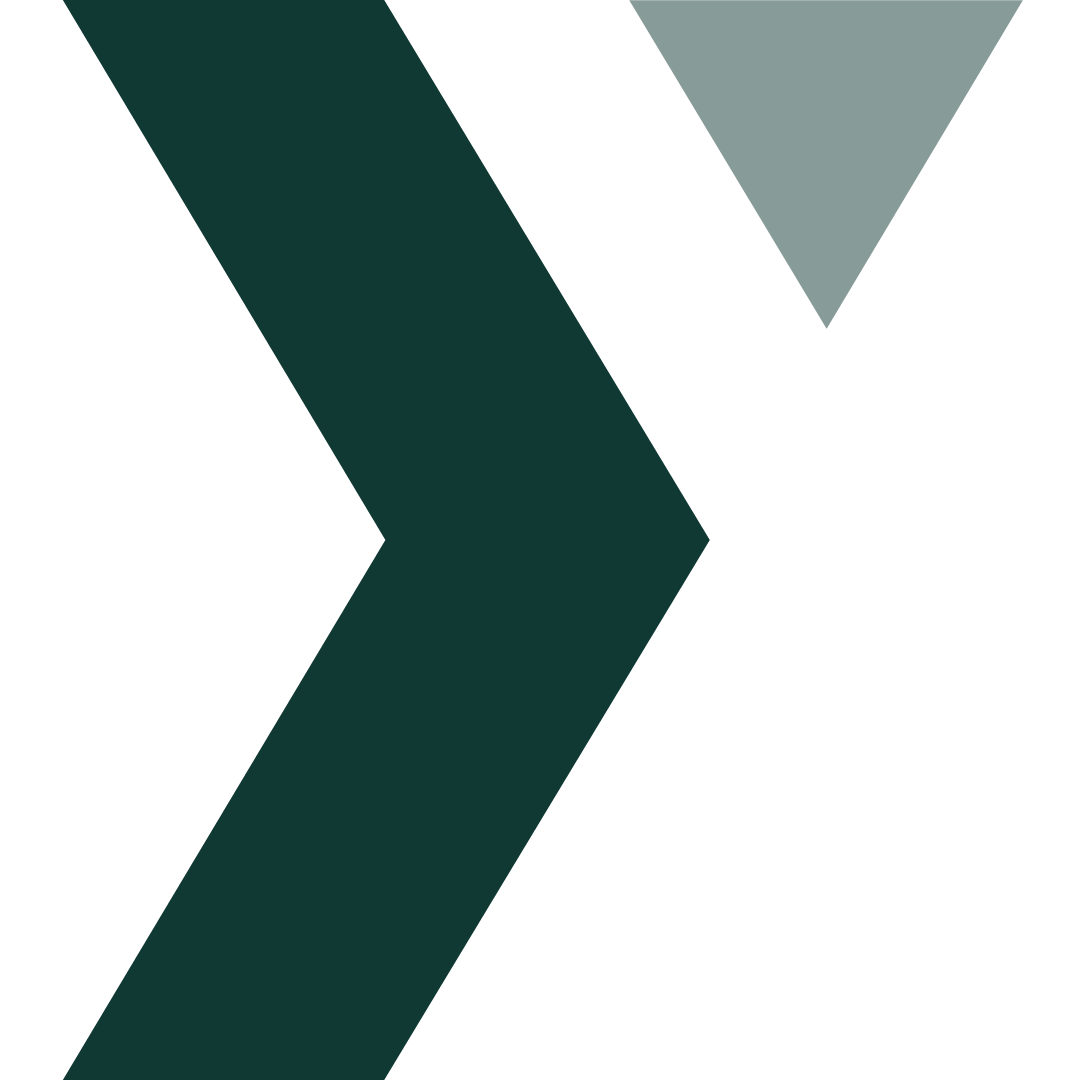 Skye High Media's first job was to review the data of previous campaigns and make recommendations for future activity. Given the competitiveness of the marketplaces Somfy operated in, Skye High Media designed and implemented a strategy that focused on gaining market share from Category and Competitor keywords and placements.
Stage 1:
Skye High media identified keywords that had previously converted well for the Somfy brand and added these to a refreshed keyword list. Keyword refreshes would form part of the on-going weekly optimisation process.
Stage 2:
Given the power that competing brands had in this space, Skye High Media new that they had to target customers at all parts of the buying process. Sponsored Brand adverts were set up to drive customers to the Somfy Amazon Store. Sponsored Display adverts were strategically placed on competitor pages, displaying just under the Add to Basket button. Sponsored Products were tactically used to feature core products on page 1 which typically didn't have a page 1 organic ranking.
Stage 3:
The data was reviewed on a weekly basis, so that changes could be made in line with the results. Large parts of the Somfy business is seasonal and the Skye High Media team had to ensure that the advertising strategy fitted in with the overall ecommerce strategy.
Increase in advertising sales 
Increase in average monthly impressions
Increase in sales to the Somfy Amazon Store
Bid changes on average each month through our algorithmic bidding platform
See more of what we can do
© Copyright 2022 Skye High Group.