More than just mens Grooming
When Skye High Media first started working with Seven Potions, they were running Amazon Advertising in the US and UK. We started by managing just their US campaigns, before taking over management of the UK, launching campaigns for their newer brand, Looca Beauty, and ultimately going on to manage their advertising as they expanded into the German and Italian marketplaces.
Skye High Media was tasked with bringing down the ACoS (Advertising Cost of Sale) in the US account to at least 50%, building a foundation upon which we could then look to grow sales sustainably.
Seven Potions is a premium men's grooming brand that sells a variety of all-natural products, from beard oils and shampoos to face washes and pre-shave oils.
Founded in 2015 by John Bouridis, the brand is on a journey to becoming the leader in the field of men's grooming, fuelled by a business model that focuses on sustainability and cultivating excellence in the products it sells.
"We really enjoyed working on the Seven Potions project and we were delighted to deliver back such great results and see their business move forward."
Amazon Campaign Manager at Skye High Media
"Highly recommend. The Skye High Group are professional and more than exceeded our expectations, delivering sales and maintaining our profit margin."
Ecommerce Manager, Seven Potions
With the brief in mind, our challenge was multilayered:
1. Rebuild and streamline the existing campaigns to make them easier to manage and thus scale.
2. Harvest and prioritise existing opportunities in the account to drive as many sales as possible at the target ACoS.
3. Do a thorough analysis of any underperforming campaigns, targeting options, and products to trim down the campaigns, building solely on activity that had so far produced results.
4. Manage a variety of targeting options and ad formats, all with one common goal in mind.
5. Build a solid foundation from which to start growing sales, with a constant eye on profitability.
The final piece of the puzzle was the fact that men's grooming is a very competitive vertical on the Amazon platform, and even with Seven Potions' strong brand presence and existing affinity among its customer base, a well thought out strategy would be imperative when considering the levels of competition among existing advertisers.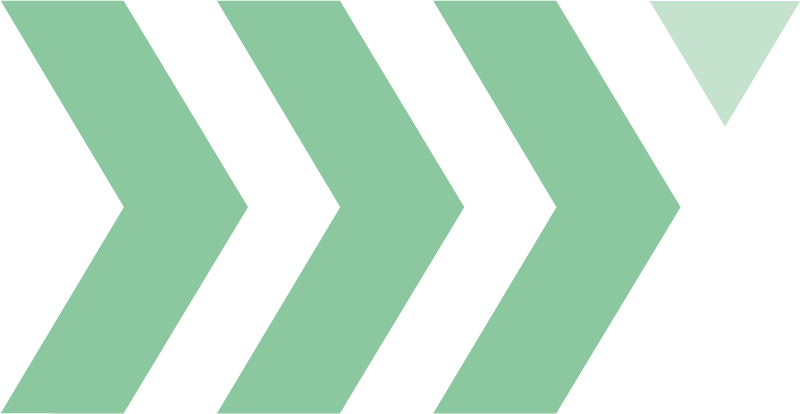 "Seven Potions was a great project where the team transformed their sales with a clear strategy."
Mark Pettit – CEO Skye High Group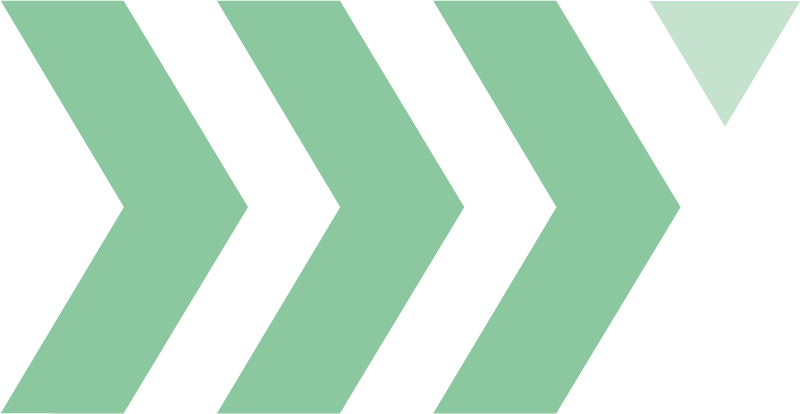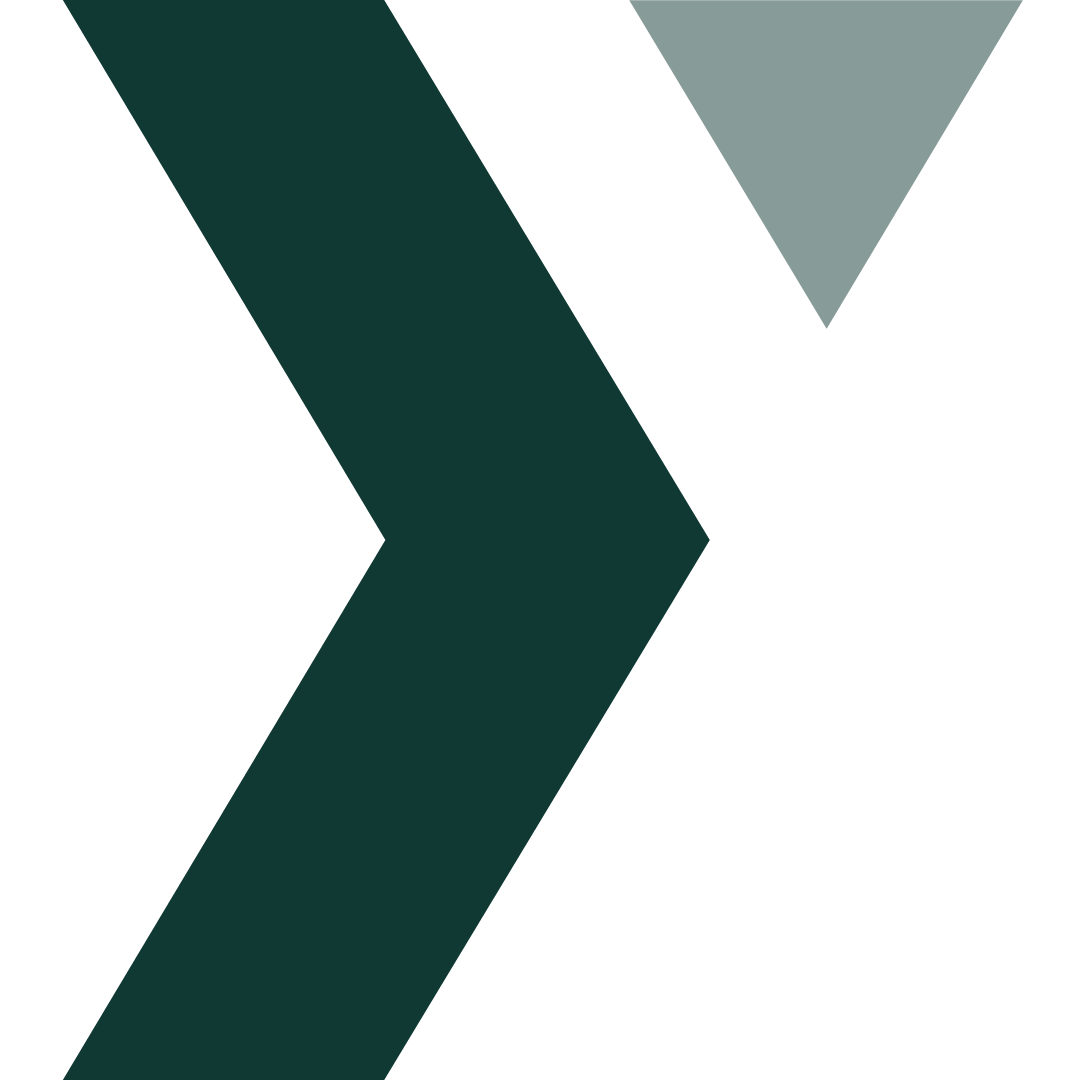 Just as the challenge we faced had many facets, so did our solution to the client brief.
After undertaking a thorough analysis of the account, we identified areas that were working, i.e., driving sales at a profitable ACoS, and those that weren't. While we were rebuilding the campaigns offline we ensured anything that wasn't working was paused in the account as a quick win to start to bring down the ACoS.
Where the original campaigns were a mix of different keywords and products, we looked to rebuild the account in a more ordered way, creating separate campaigns for each product and keyword targeting type, i.e., branded, category, and competitor.
With a dedicated Client Strategy Manager on-hand at every step of the way, Skye High Media was able to support Seven Potions in turning around the performance of their campaigns, achieving the growth they desired, as explained below.
We agreed early on that the advertising budget would be flexible as long as the ACoS target was being hit. Allowing investment to be fluid in this way is crucial when aiming to grow sales through Amazon Advertising, and it's one reason why we take our clients through a full profitability exercise at a product level to give us the peace of mind we can continue to invest in advertising while remaining profitable.
After implementing the new campaigns we started to see some significant growth.
Ordinarily we would expect this kind of aggressive growth to come at the cost of profitability, but the foundation we laid at the beginning alongside ongoing optimisation allowed us to remain close to the ACoS goal, growing sales without sacrificing profit.
Increase in Sales between January 2020 and May 2020.
Year on year (Jan vs. Jan) US Sales between 2020 and 2021
Increase in December 2020 vs. December 2021
Average ACoS, just 2% higher than our target.
© Copyright 2022 Skye High Group.