Nilfisk goes from strength to strength on Amazon
Nilfisk is among the world's leading manufacturers of both professional and domestic cleaning equipment. The company stocks a wide range of pressure washers, vacuum cleaners, and accessories, consistently bringing innovative cleaning solutions to the market.
Operating in multiple countries and markets for more than 100 years, the company has gone from strength to strength. When they approached Skye High Media, they were primarily looking to grow their sales through Amazon Advertising and bring more coherence and strategy to their paid campaigns.
The brief involved managing advertising campaigns in the UK, DE, FR, ES, and IT markets, each with their own local nuances and differing levels of brand presence.
Fulfil is a well-established brand in the UK and Ireland that creates high-protein bars perfect for pre-gym fuel, as a post-workout snack, or just for an on-the-go pick-me-up. The bars come in a range of delicious flavours, from chocolate salted caramel (our personal favourite) to chocolate peanut butter.
"We were really pleased with the results in such a competitive market. "
Amazon Campaign Manager at Skye High Media
"We werent expecting to see such an impact so quickly, but Skye High Group with their expertise were able to mobilise the campaign at pace"
Ecommerce Manager, Fulfil
The main challenge we faced was growing the Fulfil brand via Amazon Advertising in a highly competitive sector while being mindful of the profitability target we had.
With several bar flavours and two sizes available appealing to different moments and customer tastes, it was also important to create a campaign structure that enabled us to advertise the products separately, while ensuring that the campaigns were easy to scale over time as the account grew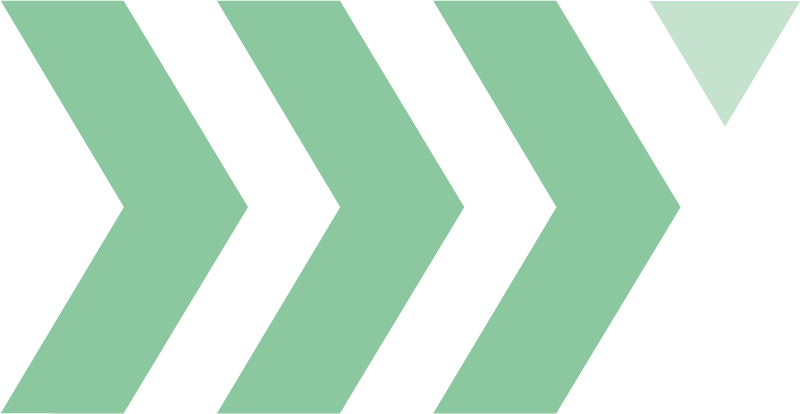 "By Braking the campaigns down into segments it allowed us to be super focused and we really reaped the rewards."
Mark Pettit – CEO Skye High Group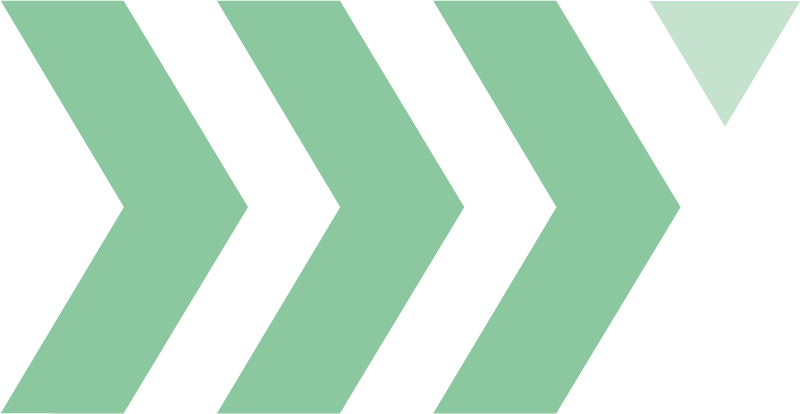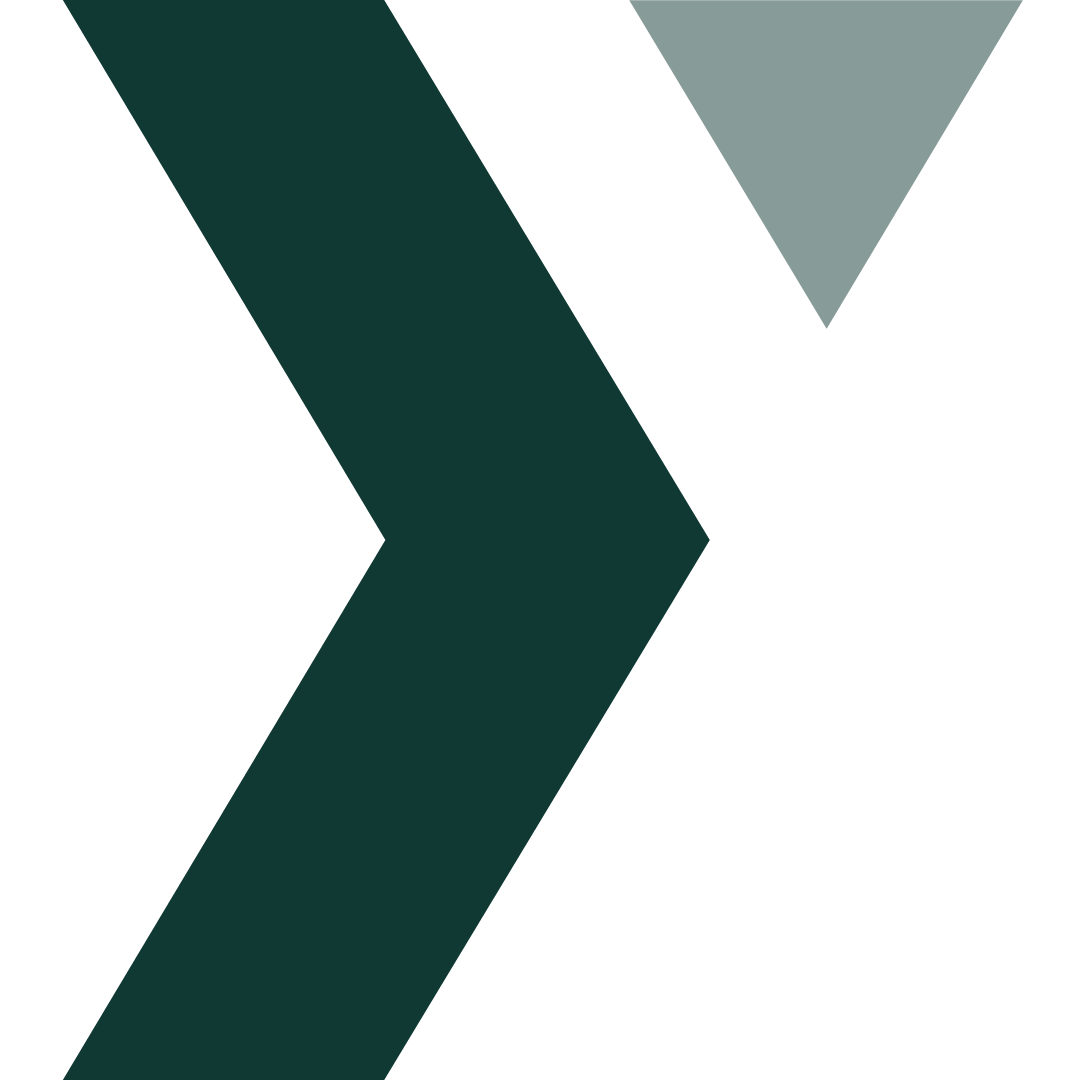 Our solution to reach Fulfil's goals was multifaceted but ultimately focused on building the campaigns in a segmented way to optimise for driving incremental clicks through each specific keyword type.
As always, our work begins by undertaking a thorough analysis of the current account in order to carry through anything that has been working to the new campaigns.
We built the campaigns in a 4:1 structure (branded, category, competitor, and auto campaigns). The campaigns were then further split out by flavour and bar size. These campaigns were grouped accordingly into portfolios to make management, optimisation, and reporting significantly easier.
Building the campaigns in this way has also made it easier to focus on flavours that have standalone promotions, and report at a product level without having to run and comb through manual reports. As with all our clients, this data is manipulated, pulled into, and visualised in a dedicated DataStudio reporting dashboard.
Another key facet of our strategy has been to keep a close eye on competitor activity, particularly that of Grenade. By monitoring when they were experiencing stock issues, we were able to be reactive with our campaigns, bidding aggressively on products that were out of stock, allowing us to lure shoppers to Fulfil products.
Naturally, our strategy has evolved over time and our goals have developed commensurately, but by creating a solid foundation from the get-go, we've been able to achieve outstanding growth, as discussed in more detail below.
Within the first month of implementing our strategy, we were able to grow ad sales by an impressive 255%, while clicks increased by 270%. This growth continued on a strong trajectory throughout 2020, propelled, no doubt, by the impact that the pandemic had on traffic to the Amazon site.
© Copyright 2022 Skye High Media.